Fuel sales and car washes under the brand names Tanka and Tvätta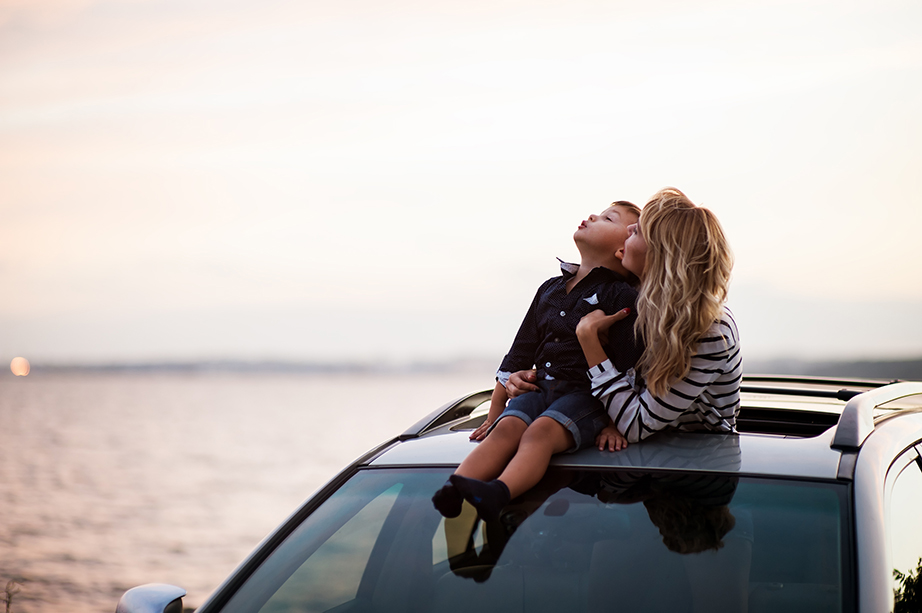 The Fuel Business accounts for 4 per cent of Bilia's turnover and 2 per cent of earnings. The operational margin in 2019 amounted to 1.8 per cent. Sales increased in 2019, despite dramatic price rises. Fuel sales and car washes mainly operate in Sweden under the brand names Tanka and Tvätta.
Market and business environment
According to Swedish regulations, fuel vendors must help to reduce climate impact by adding biofuel, HVO, to the petrol and diesel they sell. Bilia is working on implementing HVO and Add-blue on its service stations and only chooses to use suppliers that comply with the necessary regulations.
It's a challenge getting approval for new locations so as to extend service
and replace facilities that have been closed. Sales of fuel may in the long term be adversely affected by the increasing number of electric and hybrid cars, but also present an opportunity to open Bilia charging stations in the future. The market for automated service stations for car washes is growing and we believe that the future car owners will want to wash their car in environmentally friendly car washes.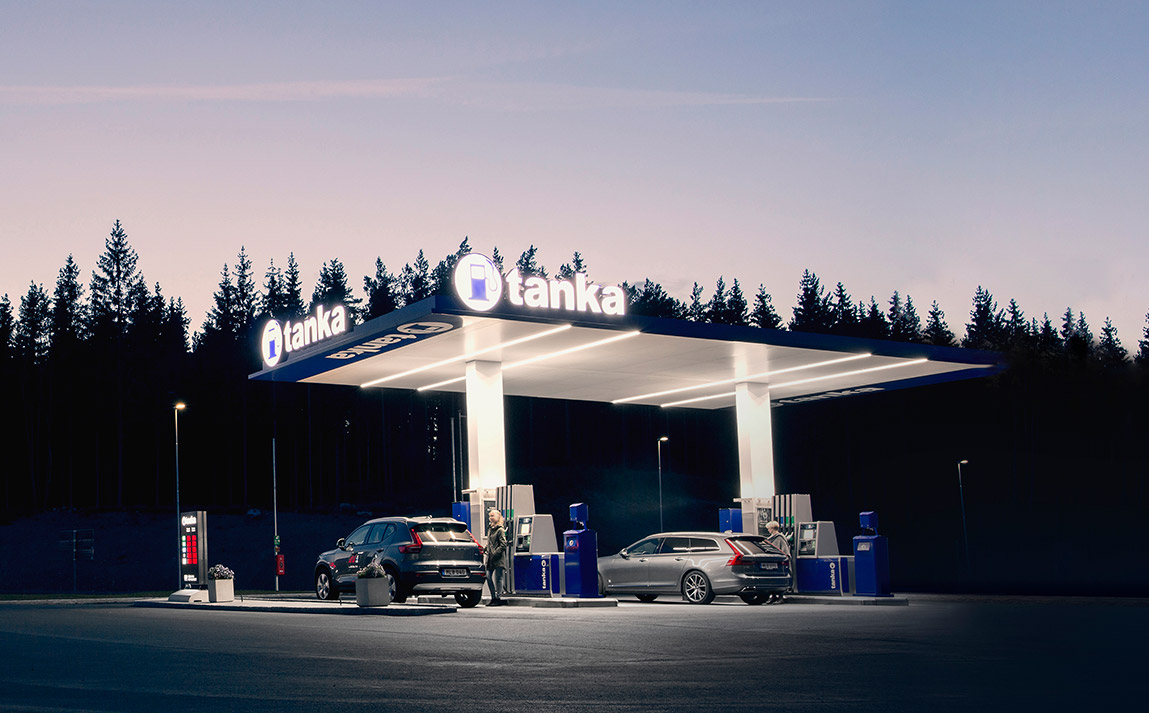 Share of Bilia's turnover and earnings 2019
2%
Share of operational earnings
The business area includes:
Sustainability
Our culture and core values govern our attitude and the way we interact with our customers and colleagues.
Click here