Fuel sales and car washes under the brand names Tanka and Tvätta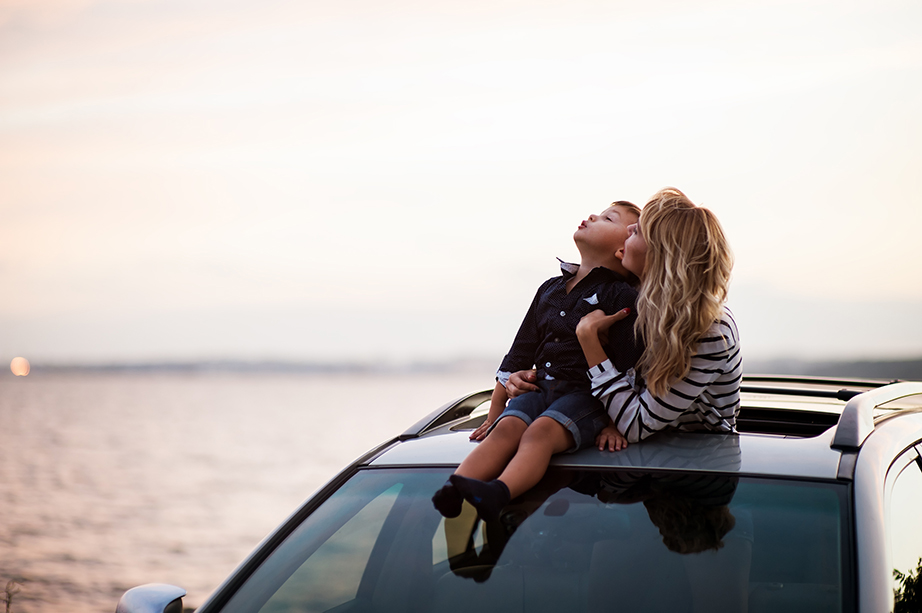 The Fuel Business accounts for 4 per cent of Bilia's turnover and 2 per cent of earnings. The operational margin in 2020 amounted to 2.7 per cent. Sales decreased by 18 per cent in 2020. Fuel sales and car washes mainly operate in Sweden under the brand names Tanka and Tvätta.

Market and business environment
During the year the COVID-19 restrictions concerning the freedom of movement resulted in reduced driving. However, the car has been an important means of transportation for many people in the COVID-19 pandemic. Sweden has rules whereby fuel retailers are obliged to help reduce climate impact. This could be achieved by adding biofuel, HVO, to the petrol and diesel they sell. By adding AdBlue for newer diesel cars, the environmental impact is reduced.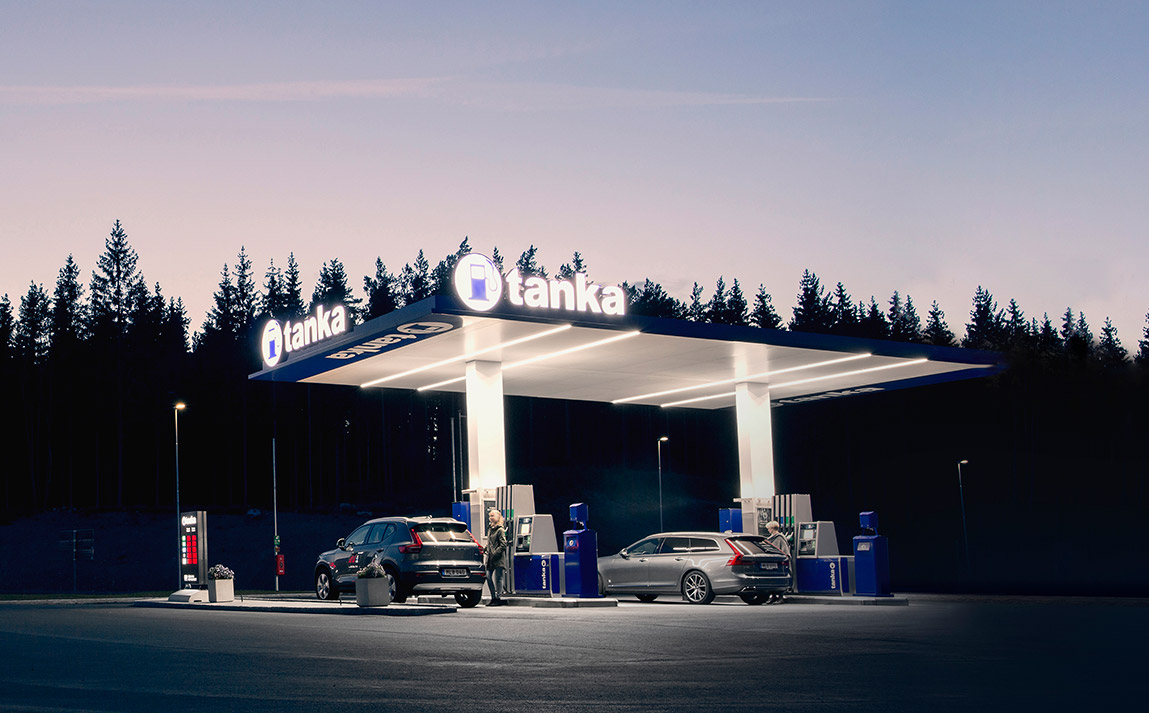 Share of Bilia's turnover and earnings 2020
2%
Share of operational earnings
The business area includes:
Sustainability
Our culture and core values govern our attitude and the way we interact with our customers and colleagues.
Click here