Services that simplify car ownership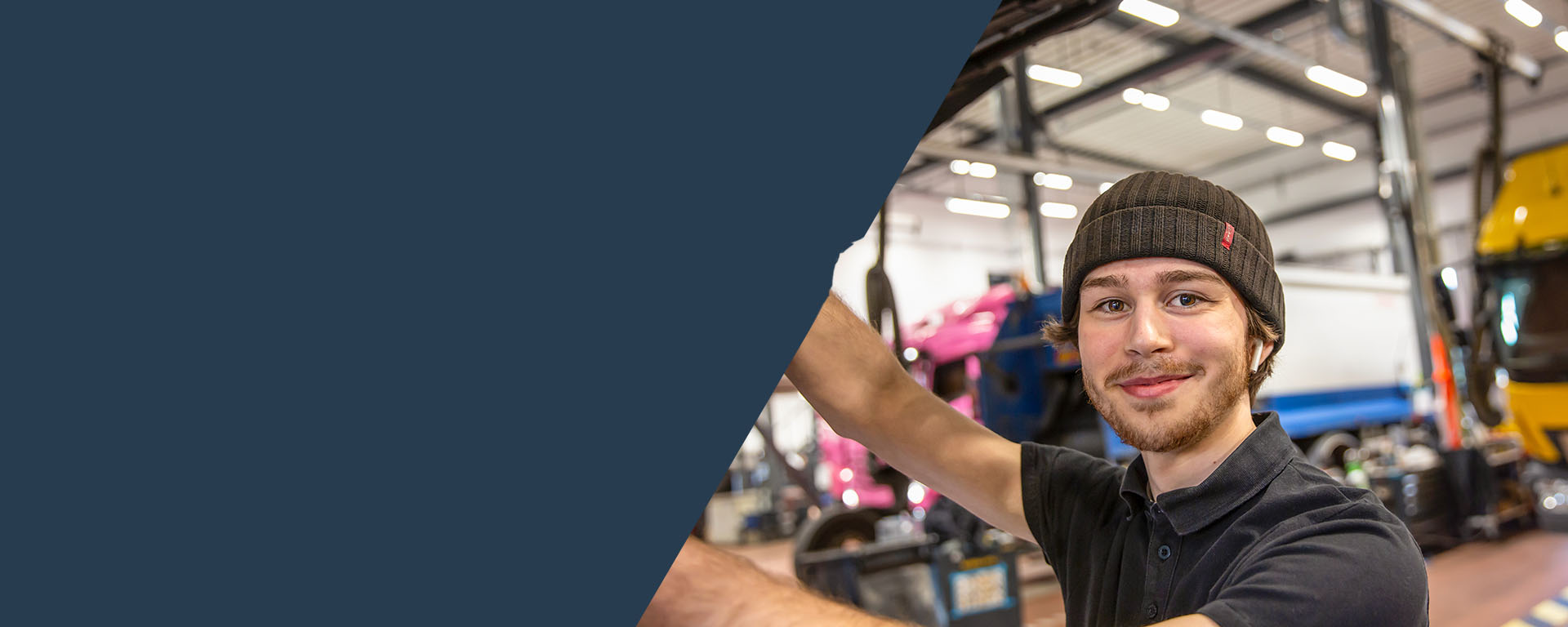 The Service Business includes services and concepts that simplify car ownership throughout a car's life cycle. These encompass workshop services, spare parts, wheel storage, tyres sales, rim repair, car dismantling, store sales and e-commerce.
The high new car sales in recent years has created a large overall stock of cars, with a high and stable demand for services that is affected to a low degree by economic fluctuations.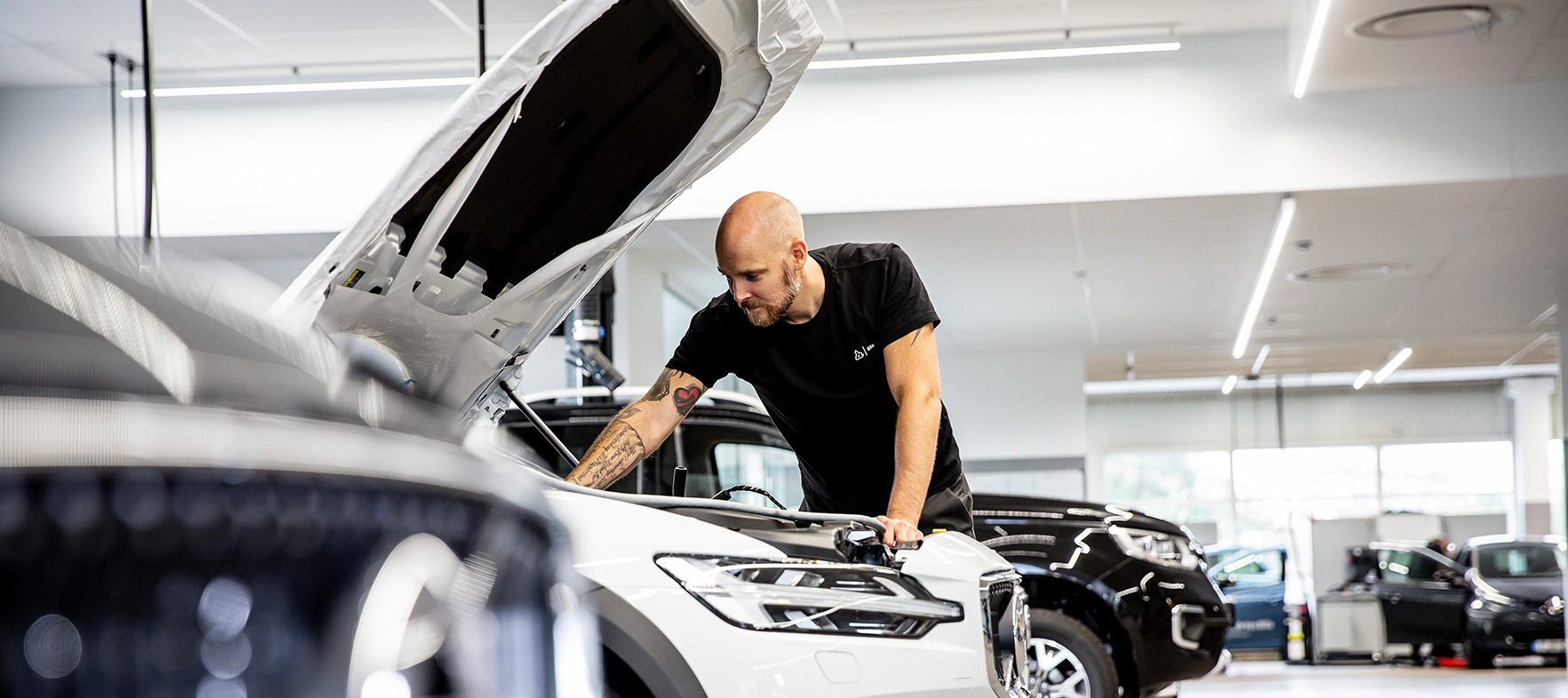 Market and business environment
During 2022, newly acquired operations have contributed to a larger Service Business, but at the same time divested Volvo operations in Sweden and Norway have reduced our Service Business. Adjusted for acquired and divested operations, turnover for the Group in-creased organically by 3 per cent compared to the previous year, mainly attributable to Sweden, which increased by 4 per cent.
Service subscriptions simplify car ownership for the customer and give Bilia a long-term relationship with the customers. The number of service subscriptions amounted to 106,000 and was, adjusted for operations divested during the year, on a par with previous year. The number of service subscriptions sold for used cars increased as a result of Bilia's strategic used car sales initiative via Bilia Outlet in Sweden and Norway. The aim is to reach 130,000 service subscriptions.

The number of stored wheels amounted to 393,000. The long-term target is to store 1,000,000 wheels.
Share of Bilia's turnover and earnings 2021
22%
Share of net turnover
58%
Share of operational earnings
The business area includes:
Service centres

Damage centres
Spare parts

Stores and online sales
Wheel centres

Glass centres
Servicing

Car dismantling