Services that simplify car ownership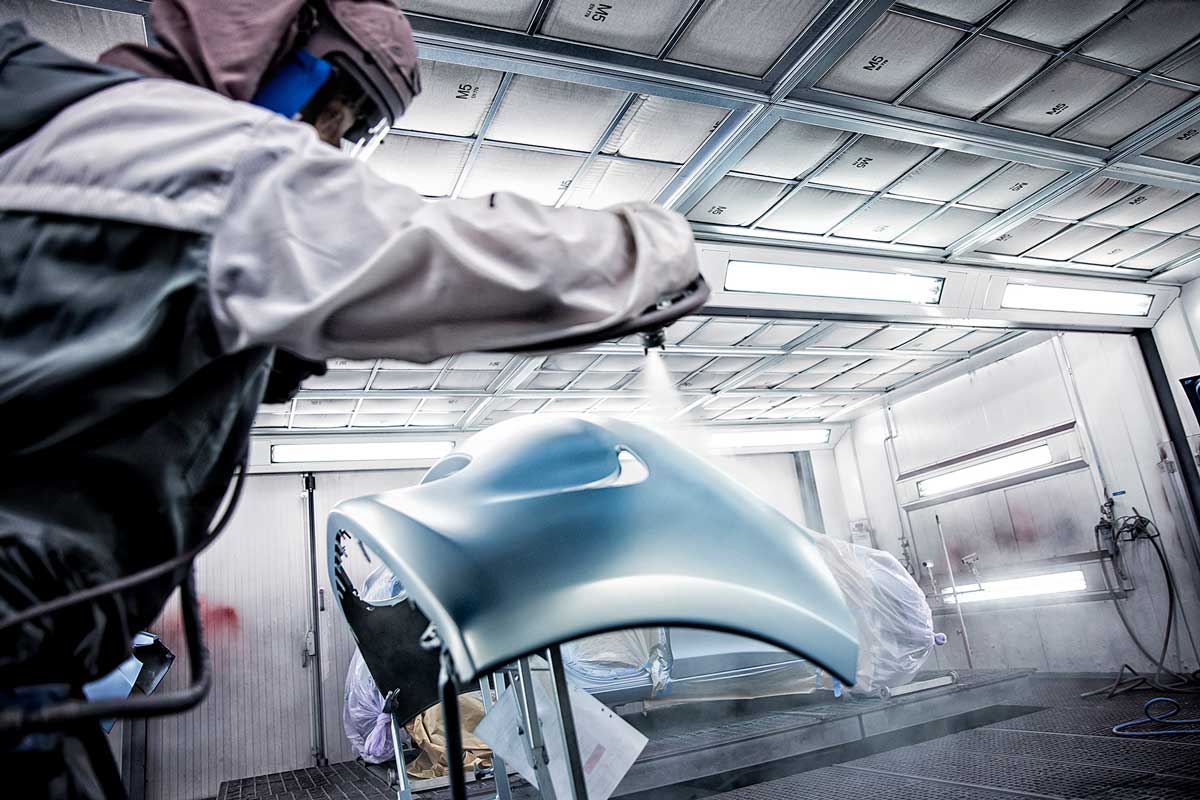 The Service Business includes services and concepts that simplify car ownership for customers. This encompasses workshop services, spare parts, wheel storage, car dismantling, store sales and online sales. In 2020 the Service Business accounted for 73 per cent of the Group's operating profit. Turnover has increased by approximately 80 per cent since 2012, while profit has increased by almost 250 per cent. The margin has almost doubled from 7 to 13 per cent.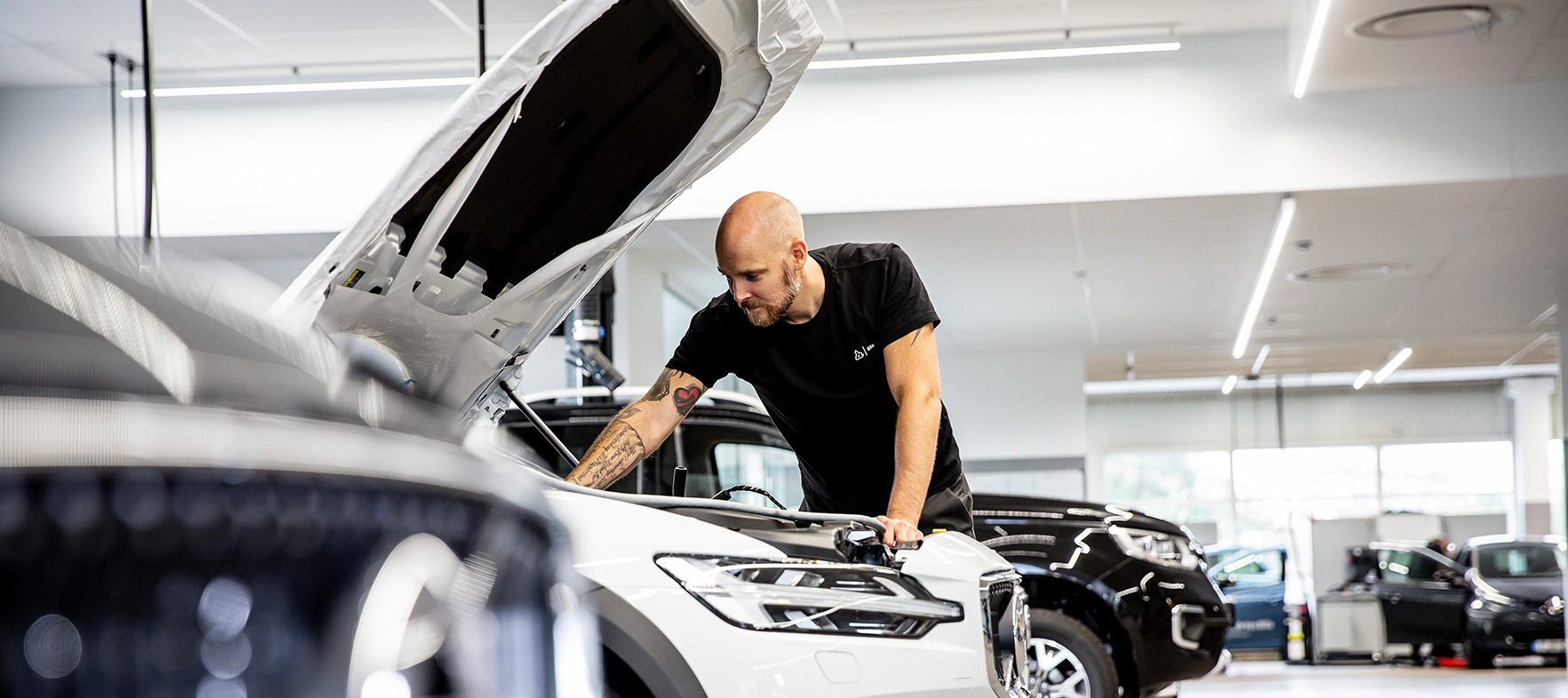 Market and business environment
As a result of high new car sales in recent years, the overall stock of cars is increasing, which in turn increases demand for services. During 2020, underlying turnover for the Group increased by approximately 2 per cent on last year, for Norway it increased by approximately 15 per cent, for Sweden it was unchanged and for Western Europe it declined by 25 per
cent.

Operations in Western Europe have partly been in lockdown due to COVID-19 restrictions, which explains the negative adjusted turnover. Service subscriptions simplify car ownership for the customer and also allow Bilia regular meetings with its customers. The number of service subscriptions amounted to 120,000, an increase by 5 per cent compared to last year. The number of service subscriptions for used cars has increased, as a result of Bilia's strategic used car initiative for all car brands, under the name Netbil Begagnat (name changed to Bilia Outlet). The target is to have 130,000 service subscriptions within a year.

The number of wheel storage subscriptions amounted to 387,000, an increase by 11 per cent compared to last year. The long-term target is to store 600,000 wheels.
Share of Bilia's turnover and earnings 2020
23%
Share of net turnover
73%
Share of operational earnings
The business area includes:
Service centres

Damage centres
Spare parts

Stores and online sales
Wheel centres

Glass centres
Servicing

Car dismantling