Services that simplify car ownership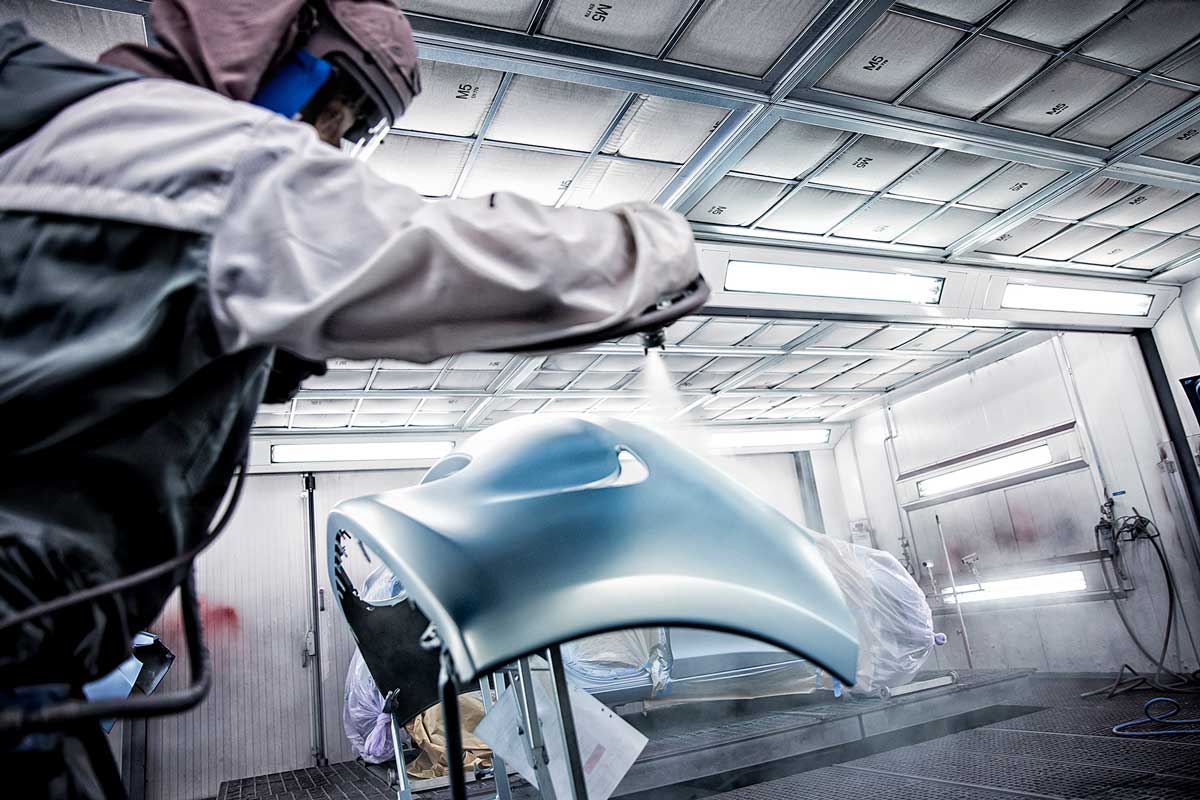 The Service Business includes services and concepts that simplify car ownership for customers. This encompasses workshop services, spare parts, wheel storage, car dismantling, store sales and online sales. In 2019 the Service Business accounted for 76 per cent of the Group's operating profit.
Turnover has increased by approximately 80 per cent since 2012, while profit has increased by almost 250 per cent. The margin has almost doubled from 7 to 13 per cent. In 2019, service subscriptions increased by 8 per cent and the number of stored wheels by 12 per cent.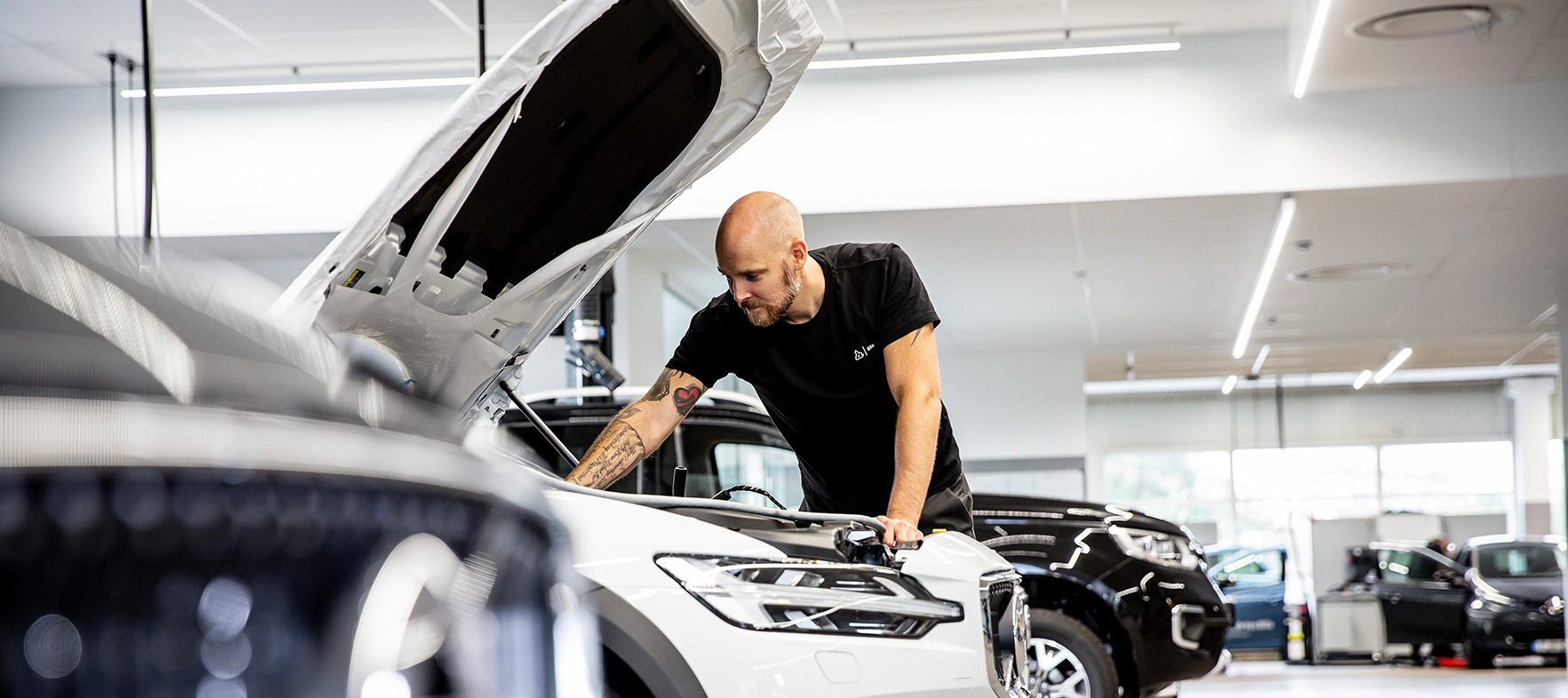 Market and business environment
Demand for servicing has risen dramatically, as a result of an increase in the overall stock of cars following high new car sales in recent years. There is a shortage of mechanics and vehicle engineers. This is partly because the number of cars has increased, while the vehicle stock itself is in transition from conventional to more eco-friendly fuels. This, coupled with rapid technological development, calls for increasingly sophisticated education and training.
Consequently, the modern automotive industry has an urgent need for more vehicle engineers specialising in new technology and new fuels. Bilia invests heavily in training every year alongside general agents, specifically to ensure that we have access to the latest expertise.
One long-term challenge is that electric cars may bring lower servicing turnover than cars that run on fossil fuels. The number of electric cars sold is expected to increase moving forward, provided the tax systems are favourable.
Electric cars currently comprise only around 1 per cent of the car stock in Sweden and around 6 per cent in Norway. For this reason, the knock-on effects for Bilia's Service Business in the years to come are expected to be limited. Bilia will continuously adapt its future business to any changes related to electric cars.
Share of Bilia's turnover and earnings 2019
24%
Share of net turnover
76%
Share of operational earnings
The business area includes:
Service centres

Damage centres
Spare parts

Stores and online sales
Wheel centres

Glass centres
Servicing

Car dismantling