Together we are Bilia
Are you passionate about exceeding people's expectations? Then you've come to the right place.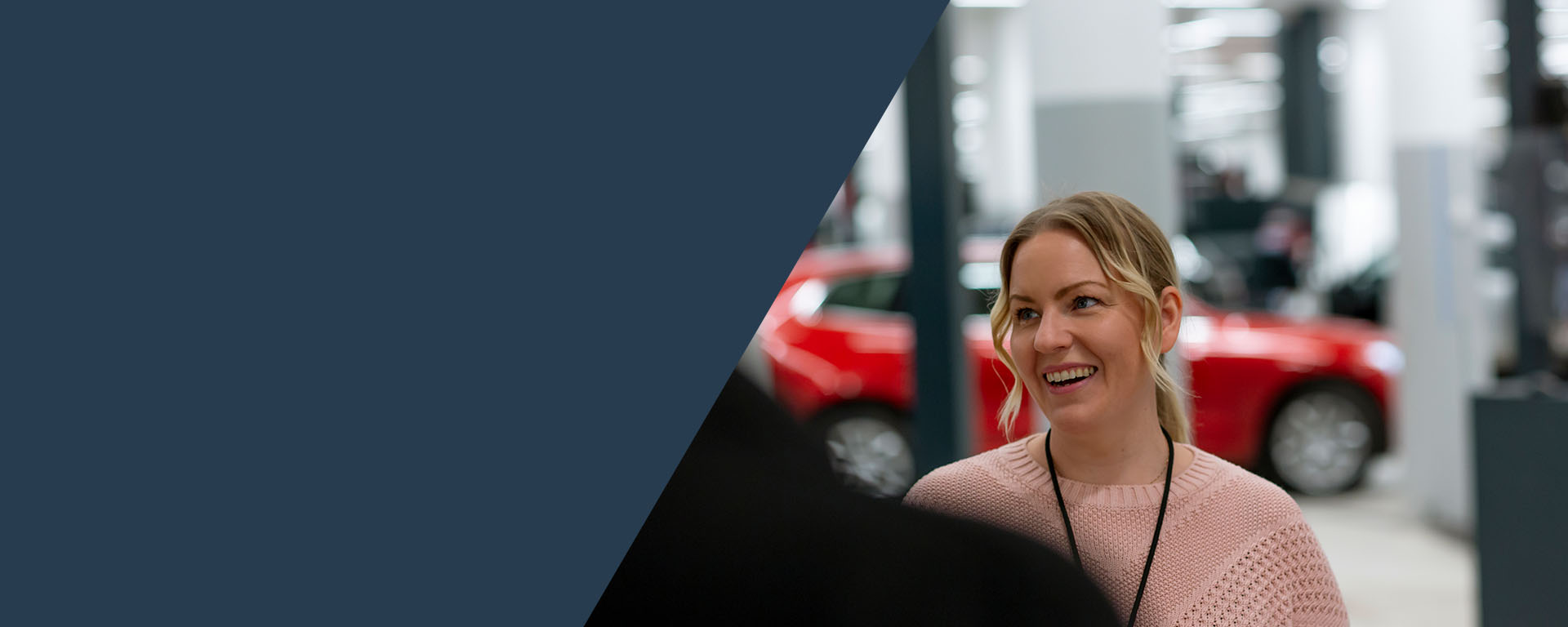 At Bilia we work together to be the best service company in the business. And the key to our success is our employees. We are constantly looking for more considerate, dedicated people to join us in achieving our vision.