The share
All information about the Bilia share in one place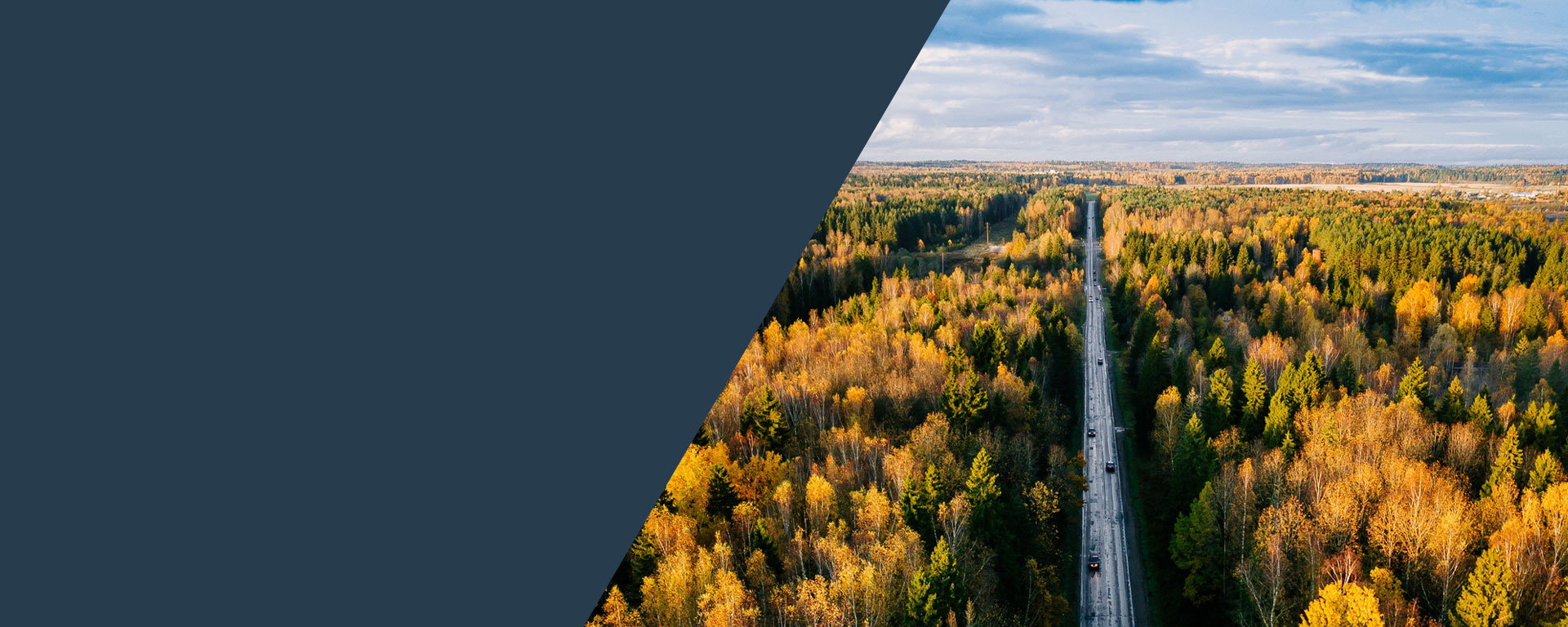 The share
Stock Exchange Listing: Nasdaq OMX Stockholm.
Listed Since: 10 September 1984.
Ticker Code: BILI A
Reuter Code: BILIa.ST
Index: SX 25 Consumer Discretionary
ISIN-Code: SE0009921588
Trading Unit: 1 share.
Par Value: 2,5.
Voting Rights: Each share represents one vote.
Goals and strategy
Find out how we create value for our customers, our goals and how we plan to grow in the future.
Read more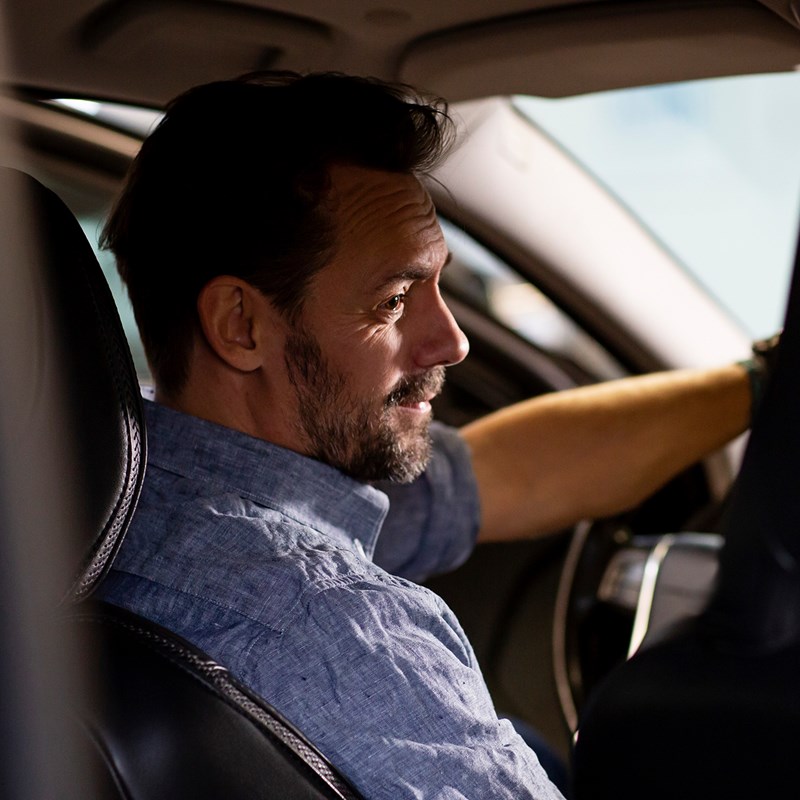 Sustainability
Our culture and core values govern our attitude and the way we interact with our customers and colleagues.
Click here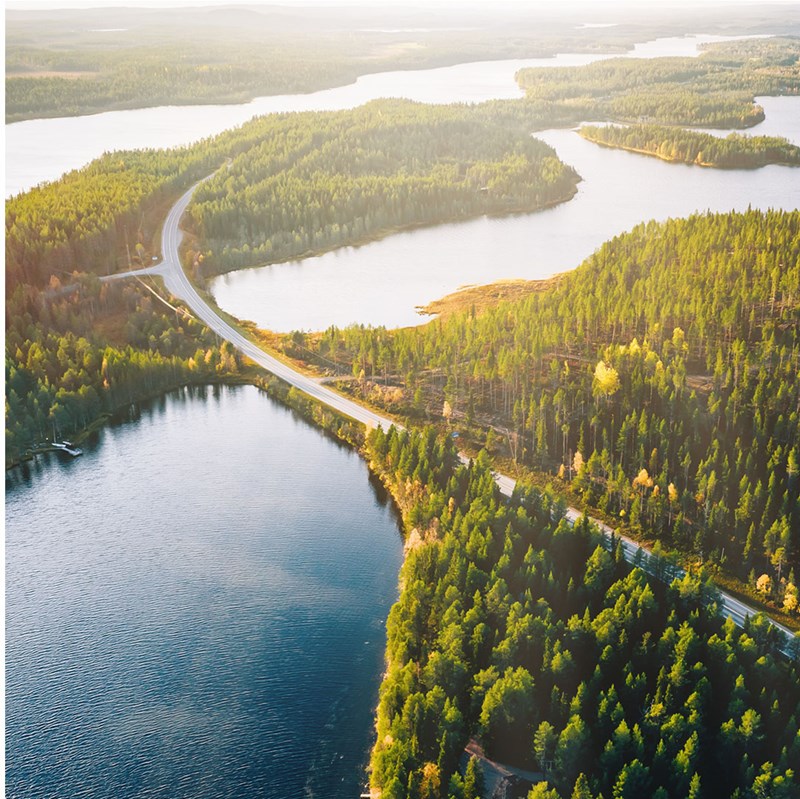 Our offer
Bilia has three business areas, Service, Cars and Fuels. We are located in four markets with 20 strong brands.
Read more