1960s- 70
Bilia in its current form has origins way back in 1967, when AB Volvo formed the wholly owned subsidiary Volvator to coordinate its dealerships and provide assistance in generational shifts.
During the 1960s, Volvator expanded in Sweden. In the 1970s and '80s, it also entered the Danish and German markets.
1980s- 90s
The company's name was changed to Catena in conjunction with public listing in 1984. The name was changed to Bilia in 1997. At the time the company sold cars, trucks and construction machinery in 11 countries.
2000
In 2003 Bilia distributed the Trucks and Construction Machinery Division to AB Volvo. Since then Bilia has concentrated on cars and light transport vehicles, supplemented by a large number of acquisitions in recent years, including Toyota and BMW/MINI operations in Sweden and Norway, and BMW/MINI operations in Western Europe.
Bilia today
Bilia's Service Business has grown over the years, and today we offer fuel, car washing, rental cars, tyres and wheels, rim repair, tyre hotels, car accessories, car care, servicing and repairs, paintwork and glass treatment, and dent removal.
Sustainability
Our culture and core values govern our attitude and the way we interact with our customers and colleagues.
Click here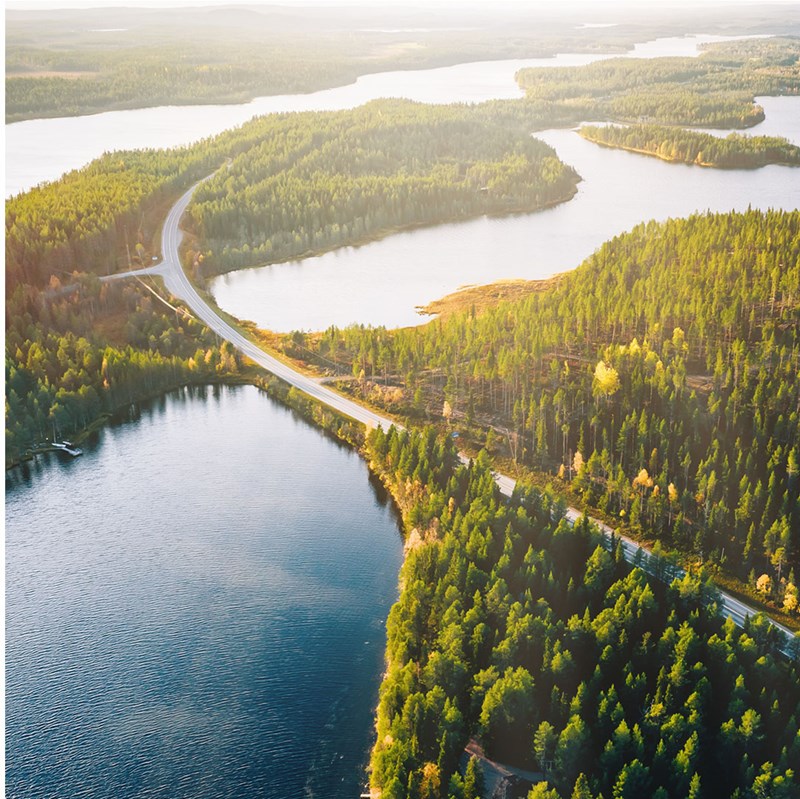 Our offer
Bilia has three business areas, Service, Cars and Fuels. We are located in four markets with 20 strong brands.
Read more