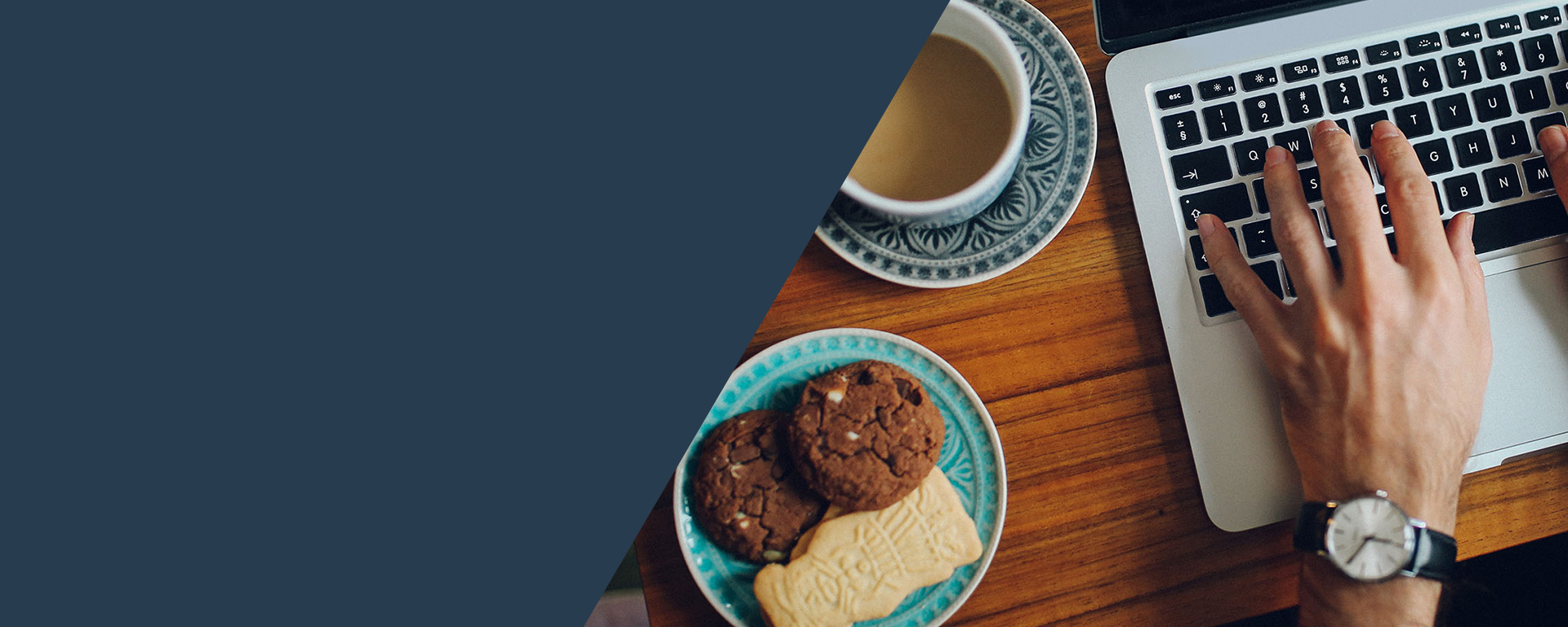 We use cookies, including third parties, on our website to make it work as well as possible, improve and tailor content, report on the use of the website and for targeted marketing.
You can read more about how we process personal data in our privacy policy (in swedish).
What are cookies?
When you visit this website, we may send (and store) a cookie on your computer. A cookie is a small text file that is sent by a web server to a web browser (for example Firefox, Chrome or Internet Explorer). This cookie enables the website or web server to collect specific, but limited, information from the browser about the visitor (it's you).
There are two types of cookies, "temporary" cookies and "permanent" cookies. Temporary cookies are automatically deleted when you close your browser. Permanent cookies will be stored on your device and deleted after a certain period. Permanent cookies are renewed every time you visit the website.
How does Bilia use cookies?
We primarily use cookies to ensure the functionality of the website, to track the traffic to our website, to understand your behavior on the website to optimize and personalize content on the pages, to remember all preferences chosen by you and to present relevant content (including marketing) for you on our site and on third party websites.
You will find a detailed description of the cookies used on this website in the cookie list below.
Some of the cookies we use may collect personal information such as name and e-mail. We therefore recommend that you read our privacy policy to obtain general information about how we process personal data.
Necessary Cookies
Necessary cookies allow you to use the website by activating basic functions, such as page navigation and access to secure areas on the website. The website does not work properly without these cookies.
Settings
Settings cookies allow a website to remember information that changes how the website works or is displayed. This can e.g. be the preferred language or region you are in.
Statistics
Statistics cookies help a website owner understand how visitors interact with websites by collecting and reporting information anonymously.
Marketing
Marketing cookies are used to track visitors to websites. The intention is to show ads that are relevant and engaging to individual users, and thus more valuable to publishers and third-party advertisers.
Unclassified cookies
Unclassified cookies are cookies that are being classified together with the issuers of individual cookies.
How to avoid and delete cookies?
In addition to strictly necessary cookies (which are necessary for the website to work and can therefore not be removed), we will only place cookies on your device if you agree to this. Please note that if you do not allow cookies, certain services or pages on this website may not work as intended or may not be available to you.
You can withdraw or change your consent at any time. Further down this page under the heading "Revoke or change your consent" you can manage your consent and make any adjustments. You may need to refresh the page for your settings to take effect.
Alternatively, most browsers allow some control over most cookies via the browser settings.
Find out how to handle cookies in popular browsers:
Here you will find information about the most common:

If you want to find information about other browsers, you can visit the browser developers' own websites.
If you want to opt out of being tracked by Google Analytics on all websites, you can go here.
Main applications that use cookies on our website
Google Analytics
This website uses Google Analytics to compile and store anonymous data in order to obtain clear statistics about the visitors' behavior. The purpose of this is to improve the user experience.
Google analytics is used to understand how visitors navigate the site. Read more about Google's privacy policy here.
Facebook Pixel
We use the analysis tool Facebook Pixel to measure, optimize and define target groups for our advertising campaigns, based on who visits bilia.se.
Read more about Facebook's privacy policy here.
Google Tag Manager
We also use Google Tag Manager. Tags are small code units, which are used, among other things, to measure traffic and visitor behavior, track the effects of online advertising, set target audience targeting and optimize web pages. Google Tag Manager does not record any personal information.
More information about Google Tag Manager can be found here.
Mouseflow
This website uses Mouseflow to compile and store anonymous data for the purpose of obtaining data
compelling statistics on visitor behavior. The purpose of this is to improve the user experience. Data stored via cookies can not be linked to you as a person and is therefore anonymous.
TrackJS
This website uses trackjs to catch errors that you may encounter on the website. The purpose of this is to improve the user experience. Data stored via cookies can not be linked to you as a person and is therefore anonymous.
IMBOX
This website uses IMBOX to provide chat services on the website.