Eight attractive brands in five countries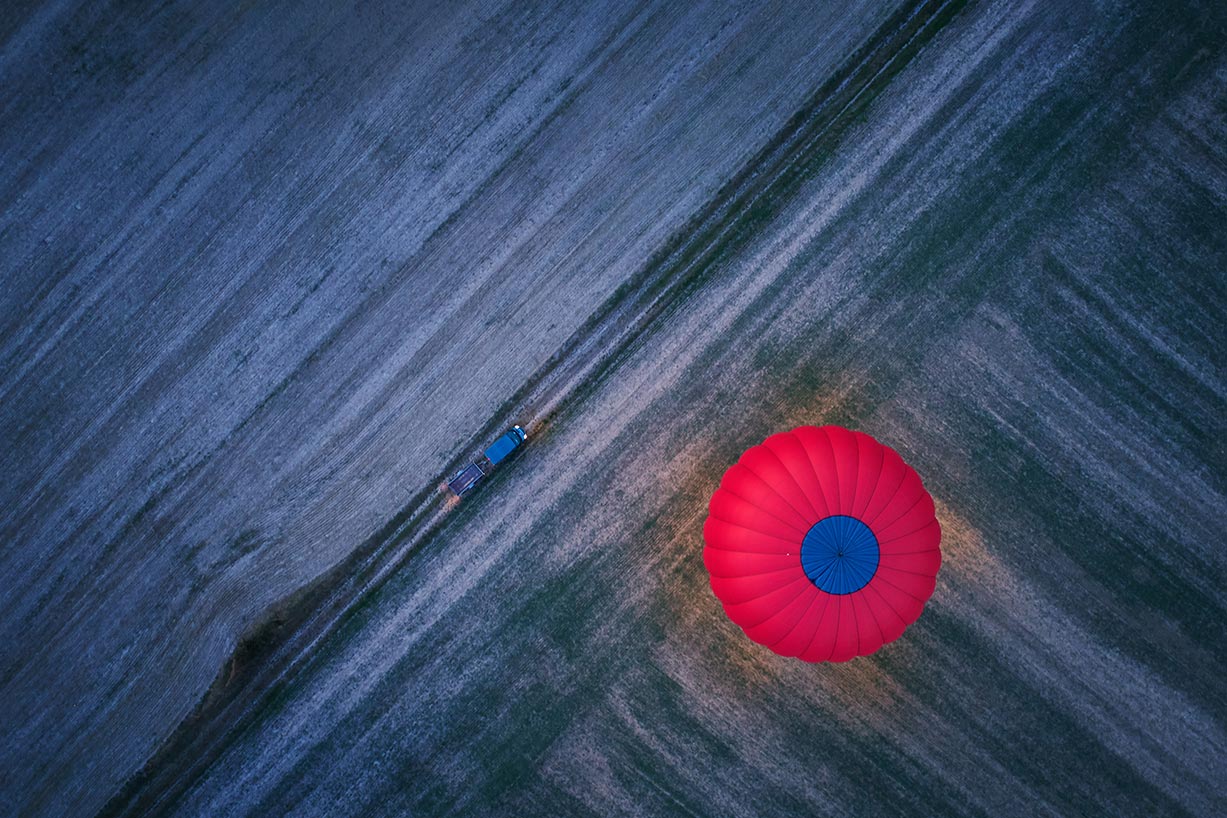 Bilia sells Volvo, BMW, Toyota, Renault, Lexus, MINI, Dacia and Alpine cars, and Renault, Toyota and Dacia transport vehicles. Fuel sales and car washes mainly operate in Sweden under the brand names Tanka and Tvätta. Bilia has a total of 136 facilities in Sweden, Norway, Germany, Belgium and Luxembourg, and two web-based auction sites, one in Sweden and one in Norway.
Proportion of sales by market and brand
In Sweden Bilia sells all brands in the range; Volvo represents around half, followed by BMW, Toyota and Renault with about 15 per cent each. Bilia's market share for Volvo in Sweden is about 25 per cent, slightly higher for Lexus and BMW, and slightly lower for Toyota and Dacia.
In Norway Bilia has the agency for all brands in the portfolio expect for Renault and Dacia. Volvo and BMW account for the highest share of sales in Norway, with about 40 per cent each. In Norway, Bilia's market share is about 35 per cent for Volvo and BMW, and around 10 per cent for Toyota and MINI.
In Western Europe Bilia sells only BMW and MINI, with BMW dominating at approximately 80 per cent. In Western Europe Bilia has a market share of between 1 and 2 per cent for each brand.
Deliveries of new cars
By brand, %
Number of facilities and turnover by country
| | | |
| --- | --- | --- |
| | Number | Share of turnover |
| Sweden | 94 | 60% |
| Norway | 28 | 26% |
| Germany | 7 | 5% |
| Luxembourg | 2 | 4% |
| Belgium | 5 | 5% |
We have a total of 4,978 employees
Employees distribution by country
In %
Vision and values
Our vision and values ​​guide us in how we treat our customers and colleagues.
Read more
Sustainability
Our culture and core values govern our attitude and the way we interact with our customers and colleagues.
Click here