17 attractive brands in four countries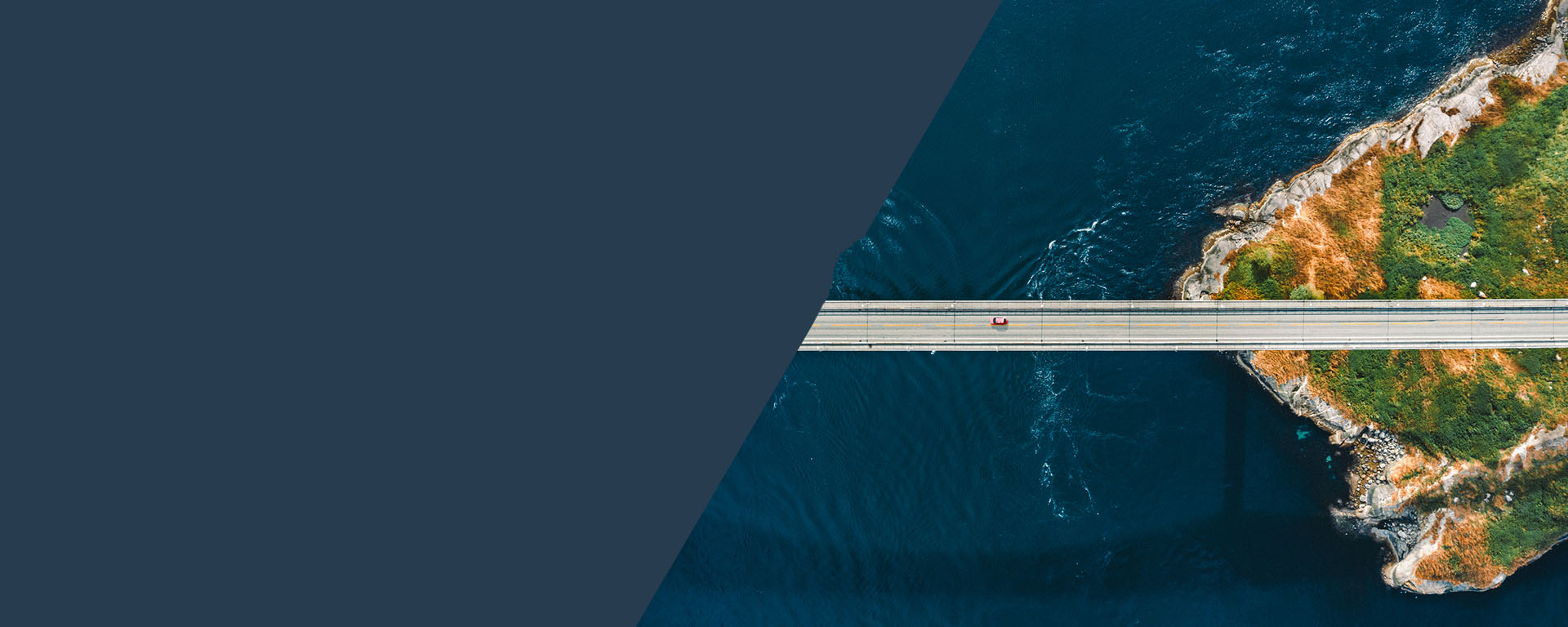 Bilia sells Volvo, BMW, MINI, Toyota, Lexus, Mercedes-Benz, Porsche, Volkswagen, Audi, Skoda, Seat, Cupra, Nissan, Jaguar, Land Rover and XPENG. Toyota, Mercedes-Benz, Volkswagen and Nissan as transport vehicles and Mercedes heavy trucks. Fuel sales and car washes mainly operate in Sweden under the brand names Tanka and Tvätta. Bilia has a total of about 160 facilities in Sweden, Norway, Belgium and Luxembourg, and one auction site, in Sweden.
Proportion of sales by market and brand 2022
In Sweden Bilia sells all brands in the range (except for Jaguar and Land Rover). Volvo represents around 40 per cent followed by Toyota with about 15 and BMW with about 20 per cent.
In Norway Bilia has the agency for Volvo, BMW, MINI, Toyota, Lexus, Jaguar and Land Rover. BMW and Volvo account for the highest share of sales in Norway, with about 45 and 30 per cent each.
In Western Europe (Belgium and Luxemburg) Bilia sells only BMW and MINI, with BMW dominating at approximately 75 per cent.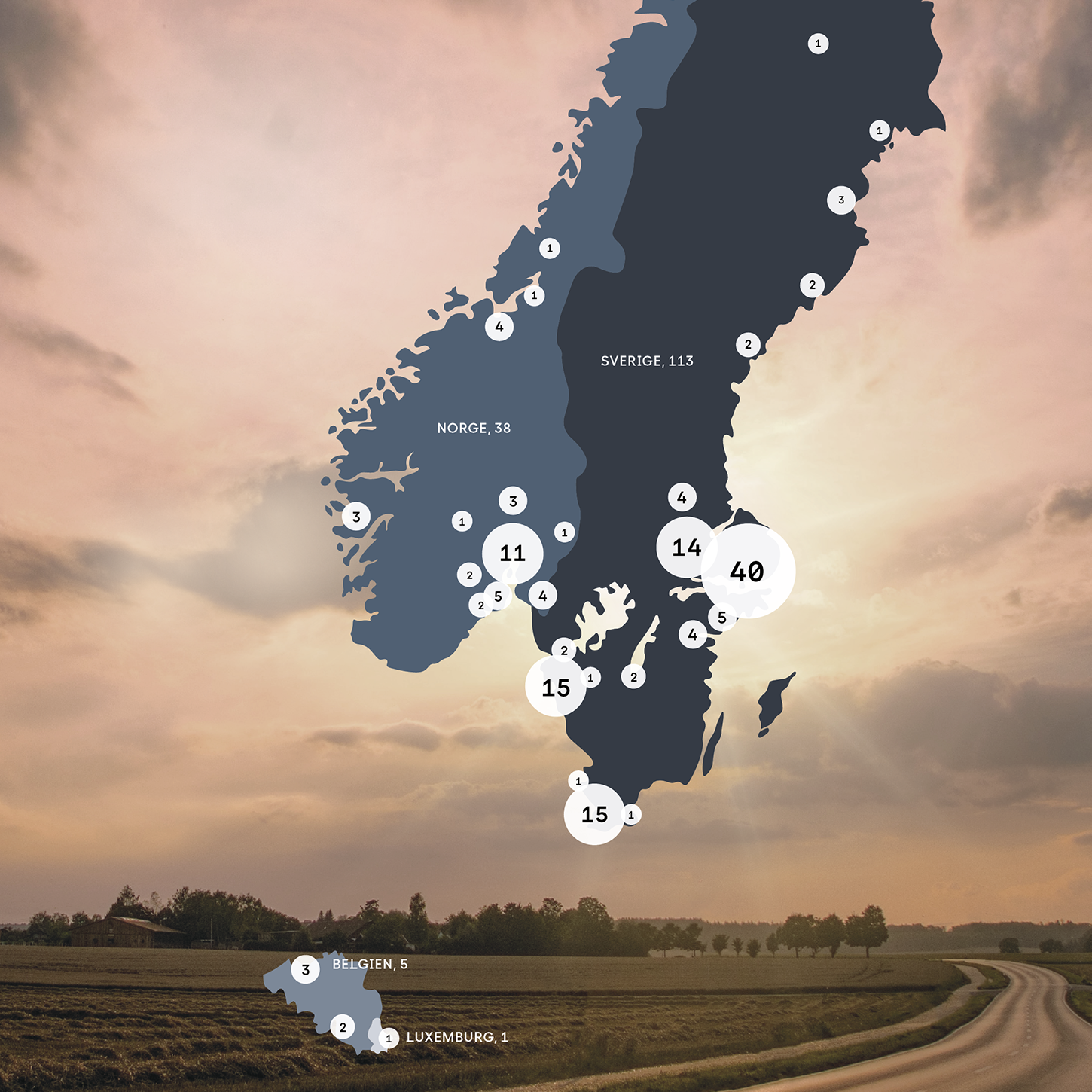 Deliveries of new cars
By brand, %
Vision and values
Our vision and values ​​guide us in how we treat our customers and colleagues.
Read more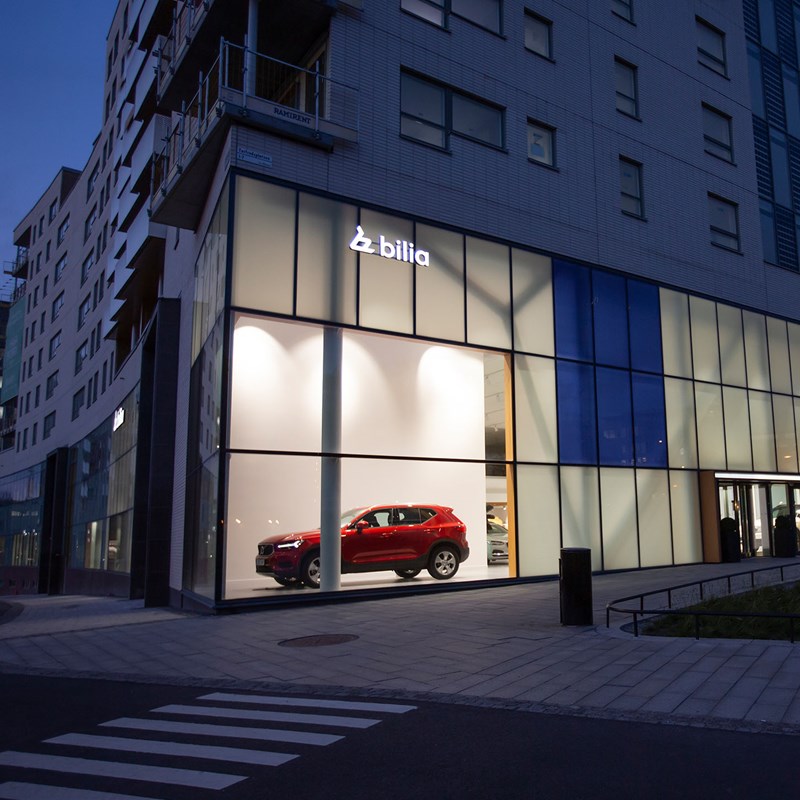 Sustainability
Our culture and core values govern our attitude and the way we interact with our customers and colleagues.
Click here