Contact form
Don't hesitate to contact us if you have any questions.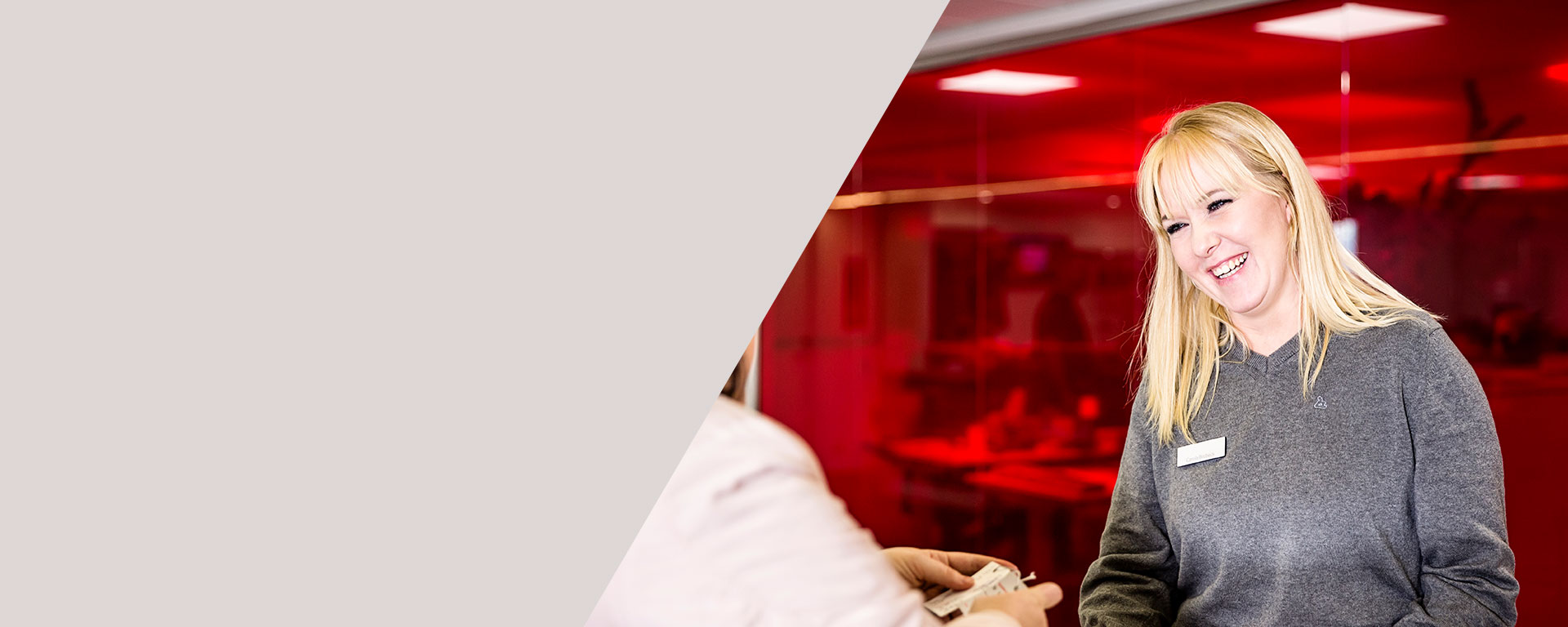 If you do not find the information you are looking for please contact us. Our goal is to give shareholders, analysts and investors access to quick information to help increase transparency and correct valuation of Bilia. We also answer questions related to marketing and communication matters.
Contact
Please contact us about Bilia shares or other financial questions by filling out the form below. In Bilia, sustainability is an important objective. This is why we have chosen not to distribute material to our shareholders but present it digitally via our website. If you still want to receive printed material, please contact us by filling out the form. For questions about Car Sale, Service and Repair please visit: bilia.se or bilia.no.
For direct contact with Bilia
CFO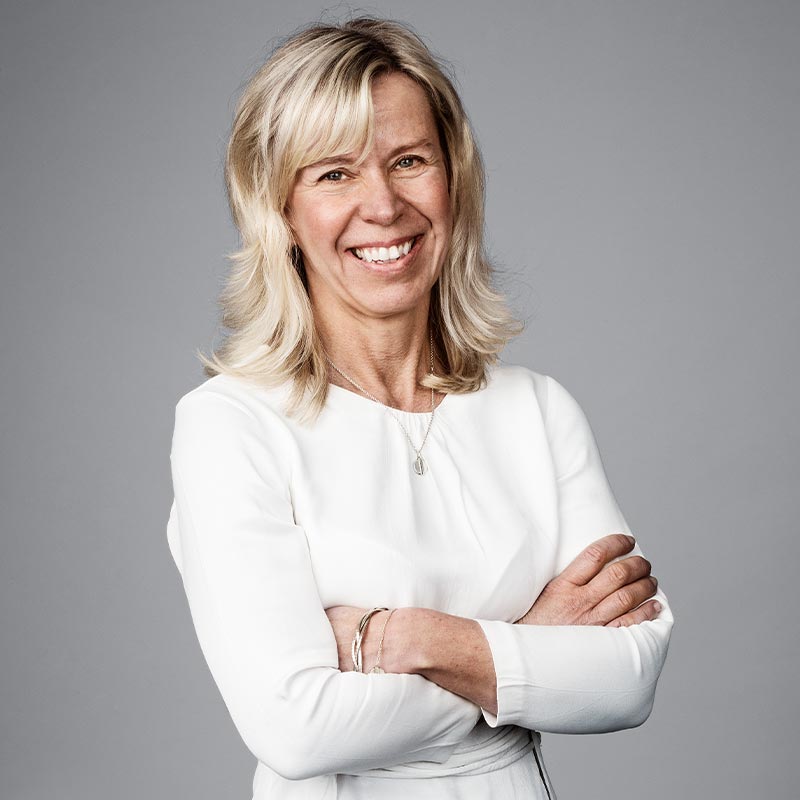 Kristina Franzén
010-497 73 40
kristina.franzen@bilia.se
Norra Långebergsg. 3
Box 9003
400 91 Göteborg
Director of Communication, Digital & Business Development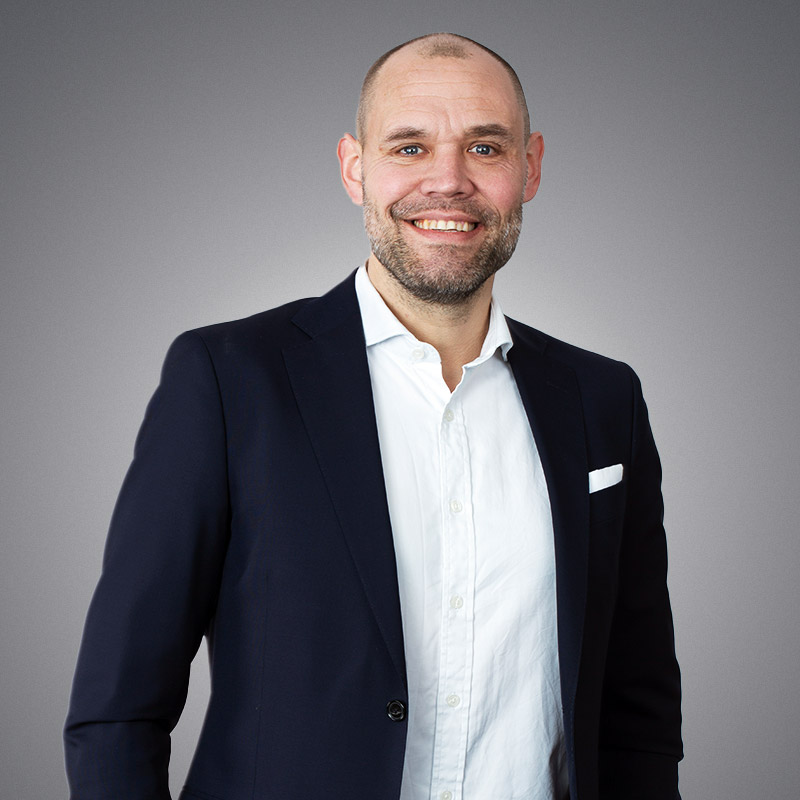 Anders Rydheimer
010-497 07 99
Anders.Rydheimer@bilia.se
Torfredsplatsen 1
169 75 Solna
Sustainability
Our culture and core values govern our attitude and the way we interact with our customers and colleagues.
Click here
Our offer
Bilia has three business areas, Service, Cars and Fuels. We are located in five markets with twelve strong brands.
Read more