Goals and strategy
All under one roof. With the customer in focus.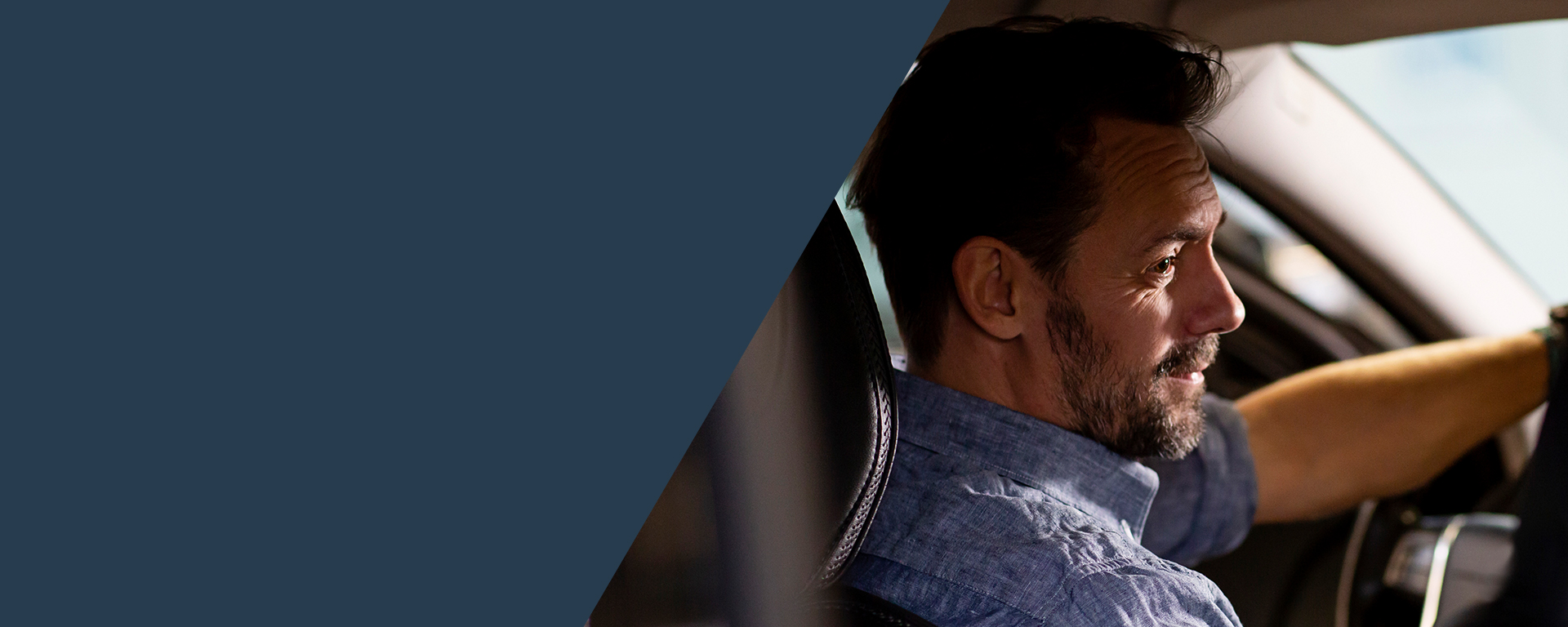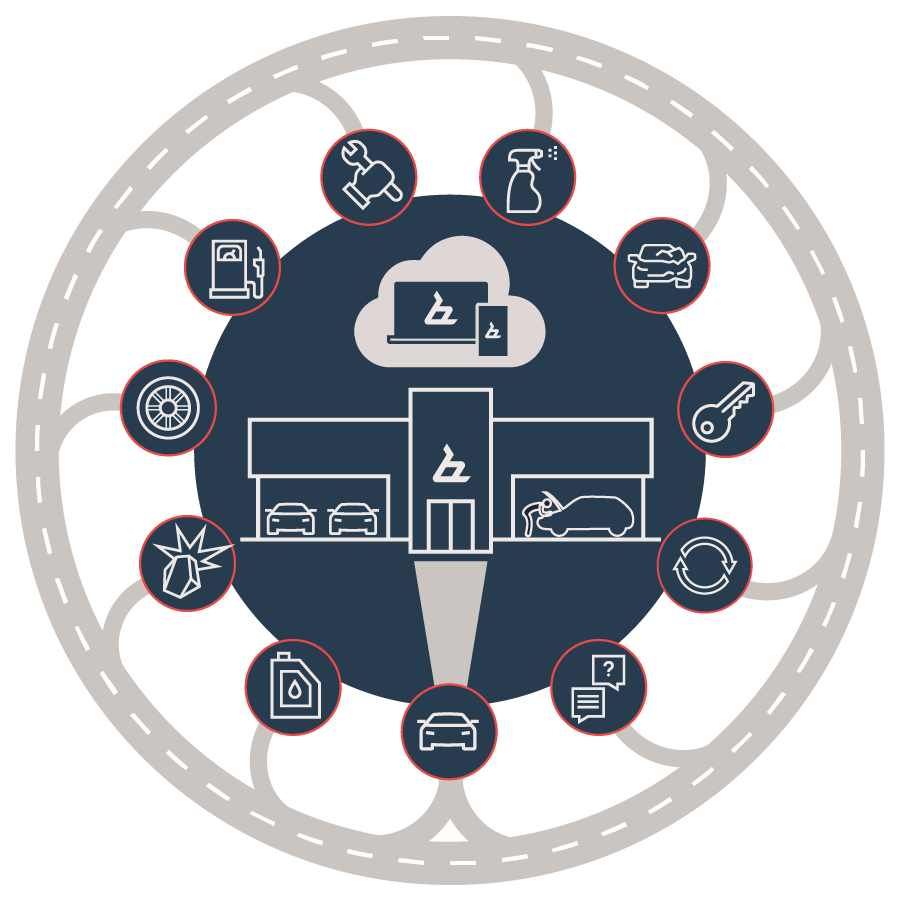 Bilia is a full-service supplier, a one stop shop with a wide range of products and services that evolve in line with the customers' wishes and requirements.
Simple car ownership

An experience that exceeds the customer's expectations

A considerate service partner
Professional advice and safe car ownership
We do not sell everything to everyone. We guide our customers to the right choise based on their situation and wishes when it comes to mileage, environmental impact, charging possibilities and financial situation.
Financing and insurance solutions
In connection with a car purchase, customers are offered financing and insurance solutions. In Sweden customers are also offered Bilia's payment card and the CarPay mobile app to finance their car ownership.
Subscriptions create continuity
Service subscriptions make life easier for the customer, with a fixed monthly cost. For us they enable efficient planning and a well-balanced workload in the Service Business. They also give us a chance to meet customers repeatedly, thus strengthening relations.
The wheel storage service simplifies wheel changes and makes storage easier for the customer, while also giving us more chances to check if the car needs anything else.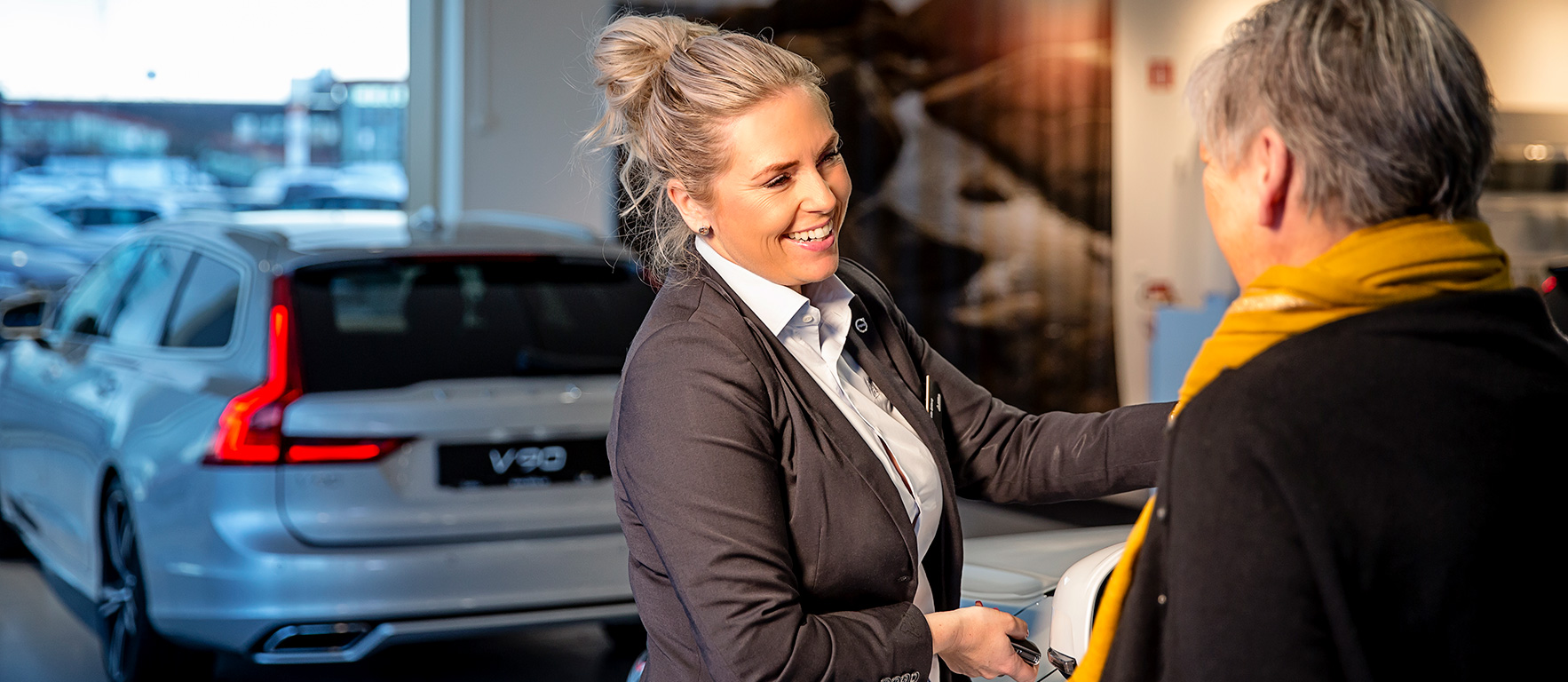 Ongoing maintenance
We also help our customers with ongoing maintenance of the car by offering fuel, tires, car accessories, car wash, service and repairs, paint and glass treatment.
Sustainable recycling
We are one of the few Swedish car dealers, that have the capacity to take care of the entire life cycle of cars, from sales to dismantling and recycling. When dismantling, we disassemble and recover up to 95% a car. All parts are checked, and those who pass the tests are marked and sold as spare parts to workshops.
Financial goals
Bilia has five overall financial goals that apply over a business cycle: Operational margin, goal 2.5, Return on equity, goal 18.0, Payout ratio, goal over 50, Total growth, goal 5–10%, Ratio of net debt to EBITDA, excluding IFRS 16, goal not over 2.0. From 2018 to 2020 Bilia did not for the individual years reach the goal in growth, that is 5-10 per cent under business cycle. The average growth over the past five years was 8 per cent. Goal fulfillment for net debt in relation to EBITDA, times, is measured excluding IFRS 16.
Vision and values
Our vision and values ​​guide us in how we treat our customers and colleagues.
Read more
Sustainability
Our culture and core values govern our attitude and the way we interact with our customers and colleagues.
Click here