We offer a safe and convenient car ownership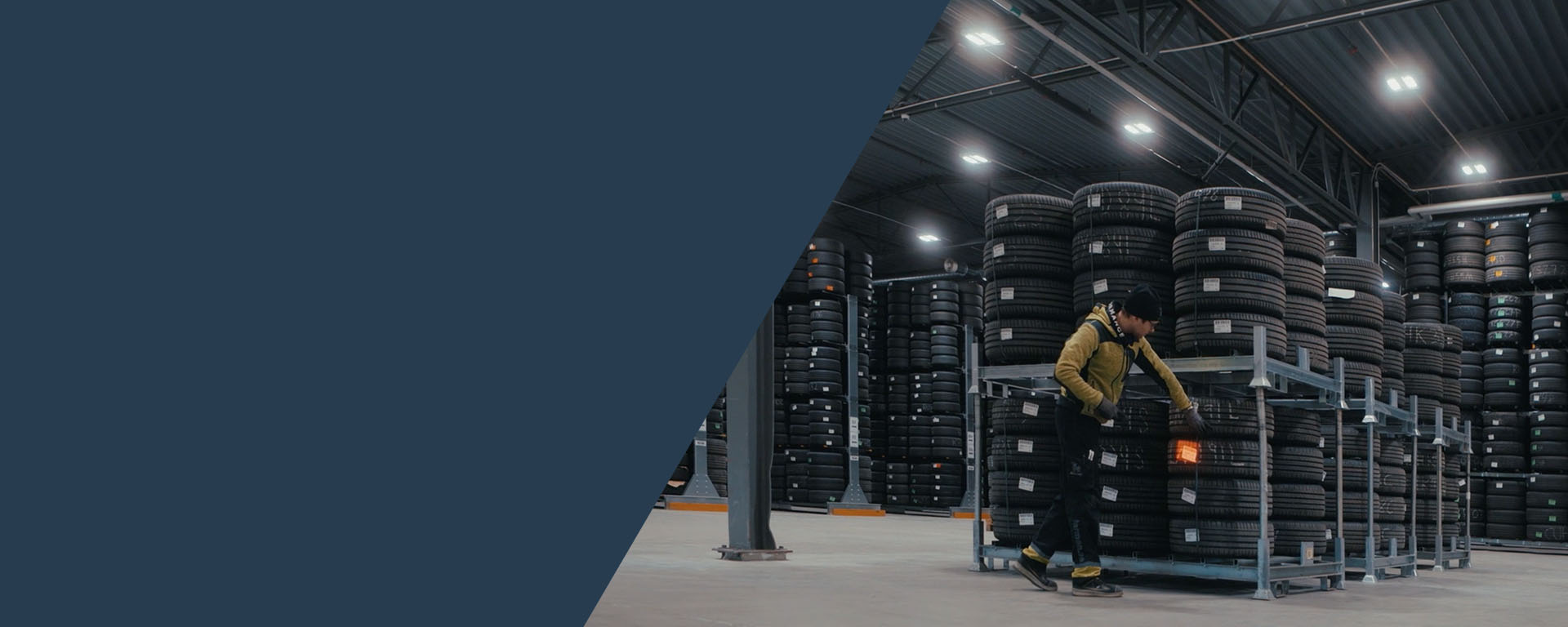 Bilia is one of Europe's largest full-service suppliers for everything related to car ownership, with a leading position in servicing and sales of cars, transport vehicles and trucks. We offer service, repair, fuel, car wash, rental cars, tyres and wheels, rim repair, car accessories, car care, paint work, windscreen replacements, car dismantling and more. Bilia has about 160 facilities in Sweden, Norway, Luxembourg and Belgium plus one auction site in Sweden.
Read more about our three business areas – Car Business, Service Business and Fuel Business – here, and about our operation by market and car brand.
The Car Business
New and used passenger, transport cars and trucks of 17 attractive brands.
Learn more
The Service Business
Workshop services, spare parts, tire hotels, car dismantling, store sales and e-commerce.
Learn more

The Fuel Business?
Fuel sales and car wash, especially in Sweden, under the Tanka and Tvätta brands.
Read more

5 000
That´s how many employees we are at BIlia, active in 4 countries.