Invest in Bilia
Five good reasons to invest in us.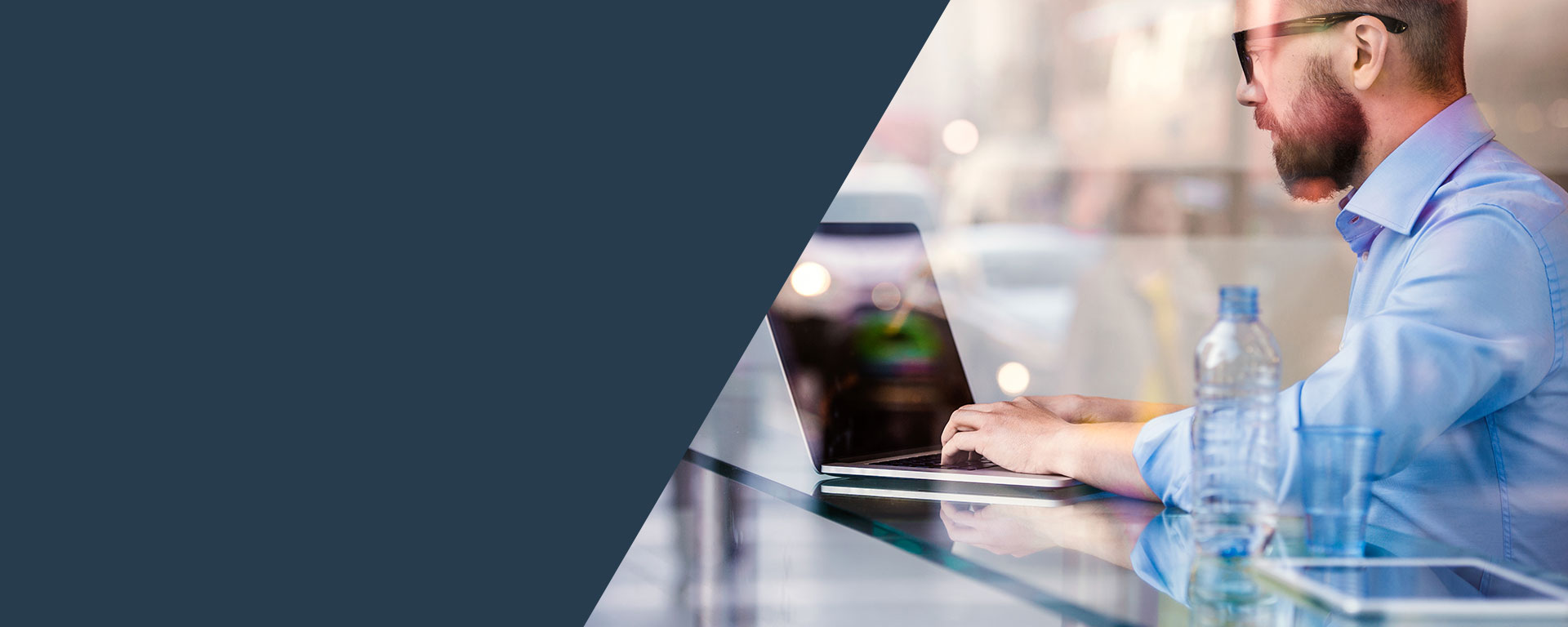 Bilia historically has a good rate of return, with the goal of paying out at least 50 per cent of the profit per share to shareholders. In the past 10 years, the dividend has exceeded this level.
2. Market leader with a strong business model
Advanced technical development
Bilia is the biggest authorised car dealer in the Nordics, working closely alongside general agents who are far advanced in terms of technical development and environment/sustainability.
Full-service proposition
Bilia's sales of new and used cars drive sales on the service side, such as financing, insurance, service subscriptions and wheel storage. The company's full-service proposition assures loyal customers throughout the car's life cycle.
Brand-specific expertise
The market is one where cars are more and more technically advanced, and new technology is constantly increasing the technical demands on service, and likely also demand for brand-specific expertise.
3. Sound risk diversification
Bilia's full-service proposition, which includes new and used cars and service, affords good risk diversification in economic fluctuations:
Service and Fuel
The Service Business and Fuel Business are less affected by economic cycles than new car sales, since cars need servicing, repairs and fuel regardless of the wider economy. The number of service subscriptions has increased by 20 per cent a year for the last eight years.
New and used cars
While sales of new cars are sensitive to economic conditions, sales of used cars generally pick up when sales of new cars decline. During 2019 more
used cars than new cars were sold.
Independent business
Our own used car sales, independent of car brand and service subscriptions for the used car market. Our Service Business includes wheel storage, car glass repairs and auto salvage. We currently store around 387,000 wheels and our goal is to reach 600,000.
4. A clear strategy for creating growth
In the past 10 years, Bilia Group turnover has more than doubled and the number of employees has increased by almost 50 per cent. Bilia has acquired 26 companies since 2012, which has entailed expansion in new countries, new car brands and new business areas.
The Group aims to continue growing by between 5 and 10 per cent annually, with an operational margin of at least 2.5 per cent over a business cycle.
Bilia's ongoing growth strategy encompasses:
Expansion into new geographical markets with existing car brands.

Acquisition of new operations in e.g. service workshops, glass repairs and auto salvage.

Organic growth in the sale of used cars and in the Service Business, by developing new services in e.g. wheel storage.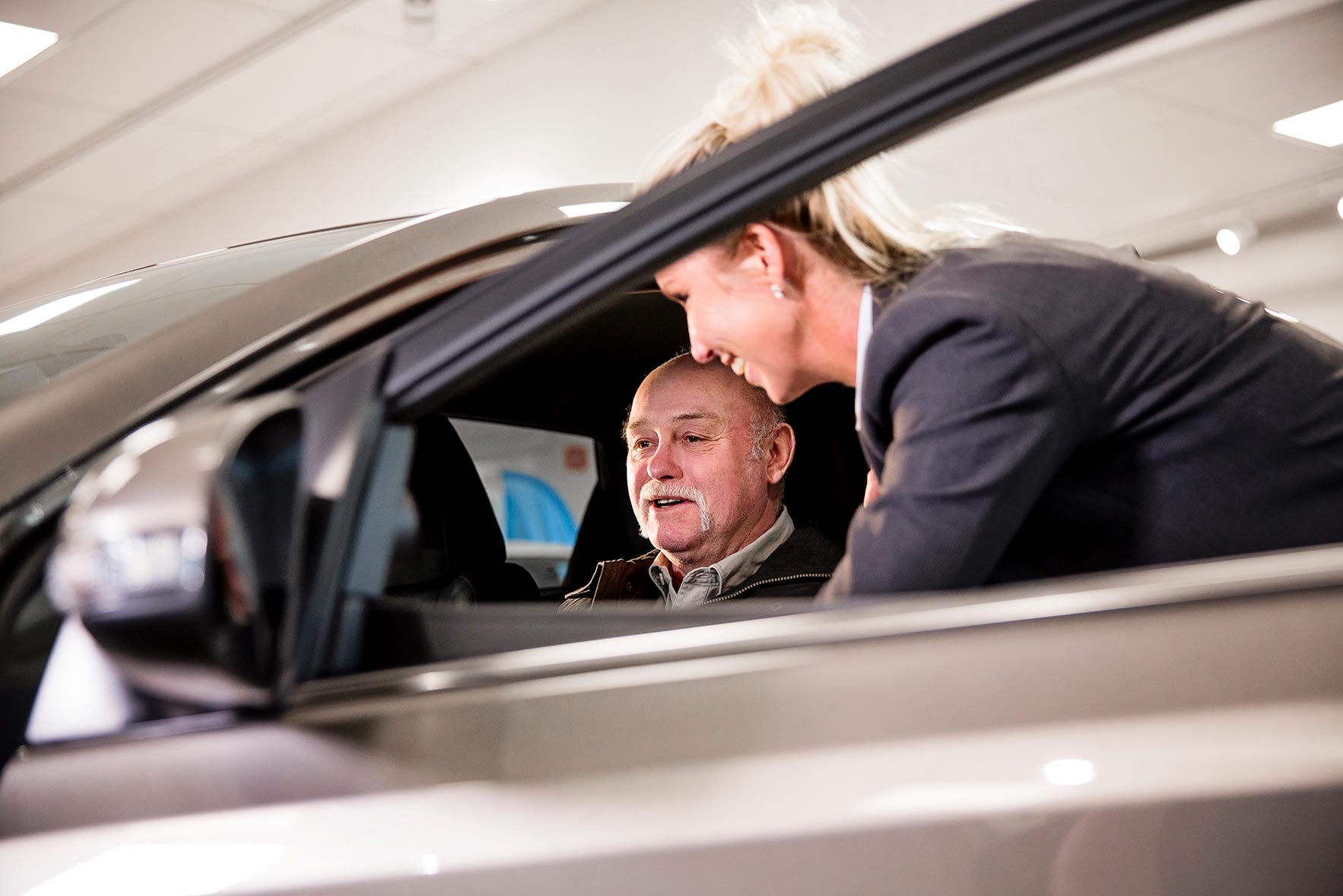 5. Strong financial position and ownership structure
Bilia has a stable ownership structure where the 15 largest shareholders hold around 50 per cent of the shares. See all our shareholders here
Bilia has a good financial position; the debt/income ratio has increased since 2014 but remains well below the target of 2.0 times.
Vision and values
Our vision and values ​​guide us in how we treat our customers and colleagues.
Read more
Sustainability
Our culture and core values govern our attitude and the way we interact with our customers and colleagues.
Click here