The Managing Director's comments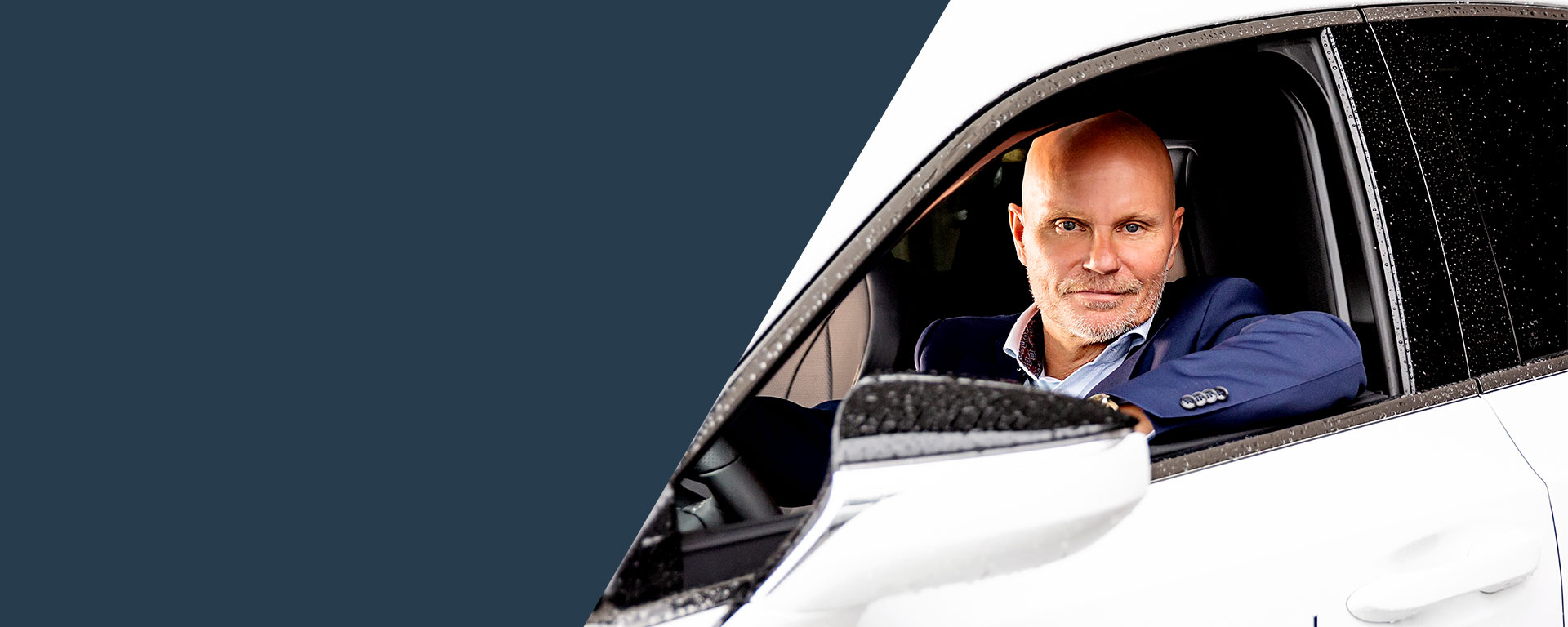 Access to cars and growth in the Service Business resulted in a strong quarterly result
Fourth quarter
Our operational earnings for the quarter amounted to SEK 574 M, with a margin of 5.5 per cent – higher results than the previous year despite divested operations. Improved access to new cars and organic growth of 10 per cent in
the Service Business contributed to a strong result. The result amounted to SEK 240 M for the Car Business and SEK 368 M for the Service Business. The order backlog for new cars remained at a high level of 26,325, just over 5,500
cars more than the previous year adjusted for acquired and divested operations. Earnings per share amounted to SEK 3.89
Times are changing - and so are we
Customer satisfaction, committed employees and new car brands

The automotive industry is undergoing a transformation, whereby sustainability is a driving factor. Earlier in 2022 we launched our sustainability targets, two of which were customer satisfaction and committed employees.

We are convinced that customer satisfaction is a vital component of Bilia's sustainable growth strategy to be successful in the long run. Bilia's volume-weighted customer satisfaction for 2022 was 3.0 points higher than the average for each brand in their country, which means we have achieved our target.

The proportion of committed and proud employees is key to our internal strategy for satisfied customers. The proportion of committed and proud employees in our employee survey for 2022 was 15 per cent higher than the benchmark, which means we have met our target.

Our corporate culture is based on proud, considerate, dedicated employees and leaders, and we see this as fundamental in offering a better experience and ensuring satisfied, loyal customers.

The Bilia family has grown further during the quarter and it now offers 20 high-quality car brands. We took over Söderbergs Personbilar i Norrköping AB during the quarter, which means we can offer sales and servicing for Volkswagen, Audi, Skoda, Seat and Cupra cars, and for Volkswagen transport vehicles. We strengthened our existing BMW and MINI offering in Sweden by taking over M Bilar Group AB. We will also offer sales of XPENG in Sweden in the first quarter of 2023.

In January 2023, we signed an agreement with Great Wall Motor to be an importer and dealer in Norway. Great Wall Motor's ORA electric car brand will be launched in Norway during the first half of the year.
lmproved access to new cars ahead
Continued uncertainty in a market with possibilities

There are still imbalances in the supply chains and a shortage of new cars, which will result in continued long delivery times in 2023. The improved access to cars in the fourth quarter was mainly related to changed tax regulations in Sweden and Norway.

The low consumer confidence due to high inflation, interest rates and energy prices has resulted in lower order intake for new cars in the countries where we operate. Demand for used cars was slightly lower but still at a good level compared with the previous year. Demand for services has been good and was affected to a low extent by the uncertain economic situation.

We are working actively to meet the challenges in the wider world, we want to continue to grow organically and through acquisitions to strengthen our business and the customer experience for the mobile human to be the best service company in the business also in the future.
Per Avander, Managing Director and CEO
Vision and values
Our vision and values ​​guide us in how we treat our customers and colleagues.
Read more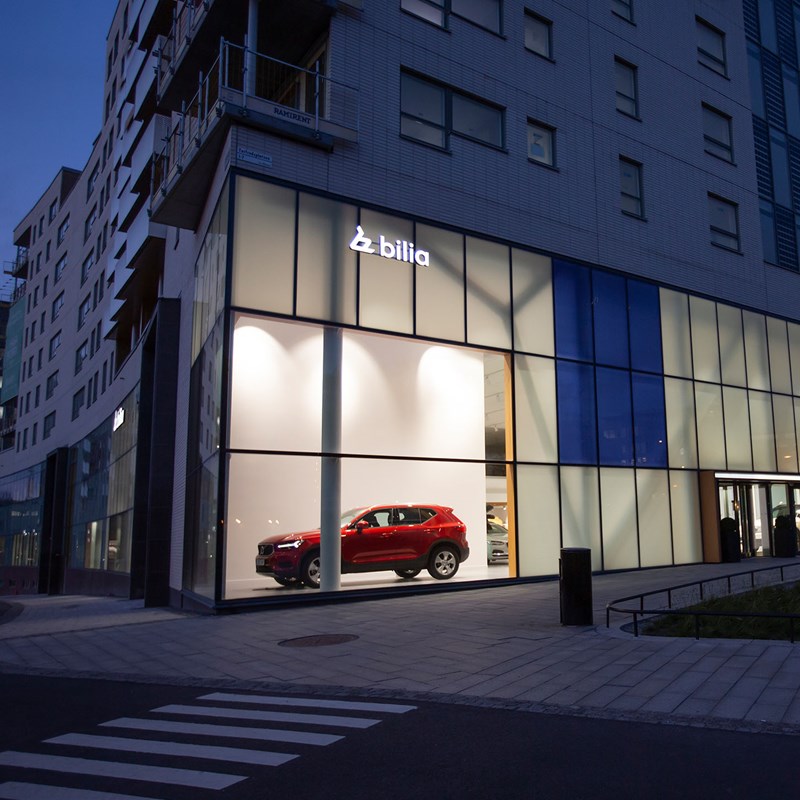 Sustainability
Our culture and core values govern our attitude and the way we interact with our customers and colleagues.
Click here