The Managing Director's comments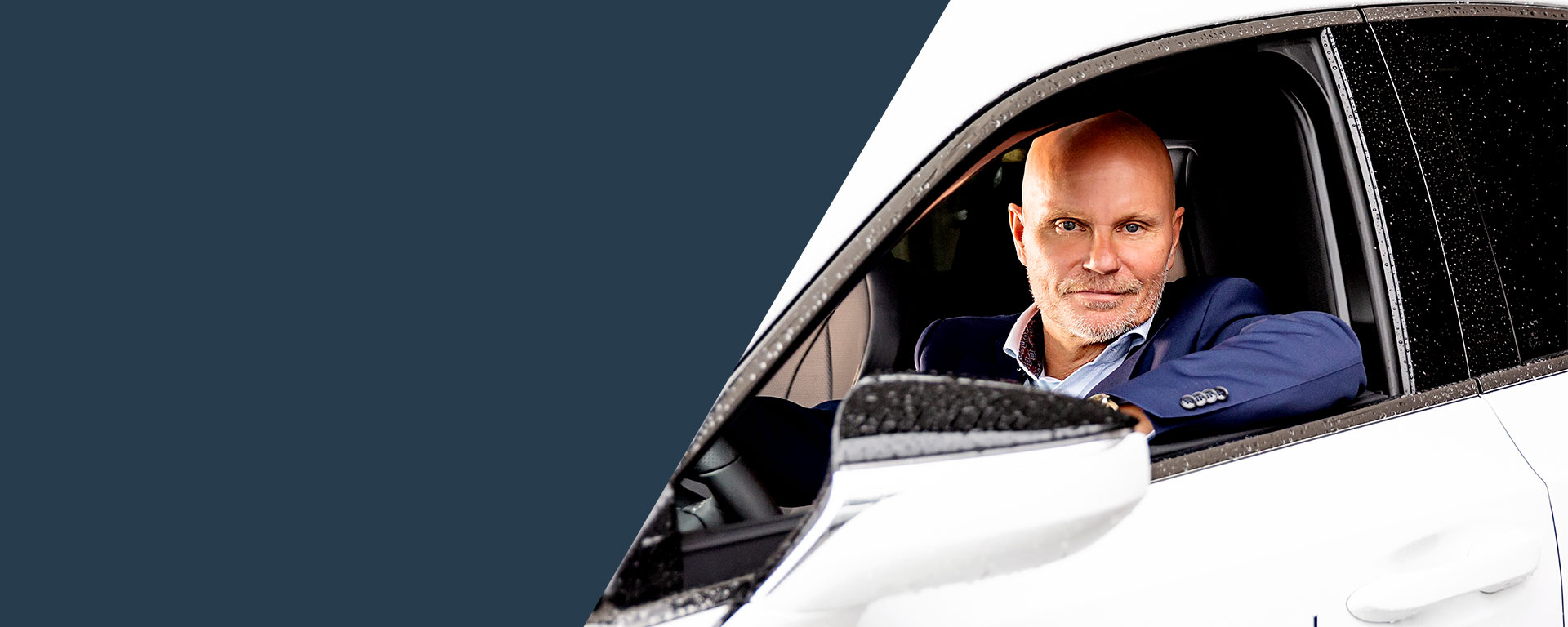 Stable Service Business and good demand for used cars
Second quarter
Operational earnings for the second quarter amounted to SEK 444 M, with a margin of 4.5 per cent. The Service Business's result was stable and amounted to SEK 275 M which, after adjusting for divested operations, was higher than the previous year. Organic growth in the Service Business was 10 per cent. Sweden and Western Europe reported higher results compared to the previous year, while Norway reported a considerably lower result of SEK 47 M, compared to SEK 140 M the previous year. The lower result was attributable both to the Car Business and the Service Business and is explained partly by divested operations. The order backlog for new cars in Sweden and Western Europe remained high from a historical perspective, while in Norway it was at a more normalised level.
Stable demand in the Service Business
Uncertainty remains as to the future development of inflation and interest rates, and this is impacting on our customers. In Bilia's business, this has mainly affected the order intake for new cars. In the second quarter, the underlying order intake for new cars was 41 per cent lower than in the previous year. In Norway the underlying order intake was a full 78 per cent lower. In addition to inflation and interest rates, the situation in Norway is also adversely impacted by new tax regulations from 2023, which along with long delivery times has led to continued cancellations of orders. Generally speaking, orders from private persons were weak, while orders from fleet customers remained stable. Demand for used cars, however, remained good, and we delivered slightly more cars during the second quarter compared to the previous year. Demand for servicing was good also during the second quarter and affected to a minor extent by the economic uncertainty. Organic growth was good in all countries where we operate. The Service Business is the segment least sensitive to the economic climate. For the full year 2022, the Service Business represented 22 per cent of our turnover and 58 per cent of our operational earnings.
Focus on more women in the industry
One of our five sustainability goals is to increase the proportion of women in our sales operation to 30 per cent. In 2022, the figure was around 16 per cent. A diversified, gender-equal operation inspires a healthy corporate environment, greater creativity, innovation, and a more profitable business. We are working actively to increase the percentage of women in our operation through such measures as a reinforced recruitment policy, headhunting, recruitment bonuses and new ways of advertising. We are working conscientiously with our core values and leadership in connection with these matters. We have included the sustainability goal of increasing the percentage of women in our three-year incentive programme for people in senior positions. During the women's tennis week in Båstad, Sweden, we organised a panel debate between key persons in the industry on how to attract more women into the automotive industry. The automotive industry generally is undergoing major transformation; new services and new players, as well as altered customer behaviours, are bringing new demands, and it is a challenge to find the right skills and expertise. We hope that our engagement in bringing more women into the sector will help to increase gender equality, and also secure us a broader base for recruitment in the future.
Per Avander, Managing Director and CEO
Vision and values
Our vision and values ​​guide us in how we treat our customers and colleagues.
Read more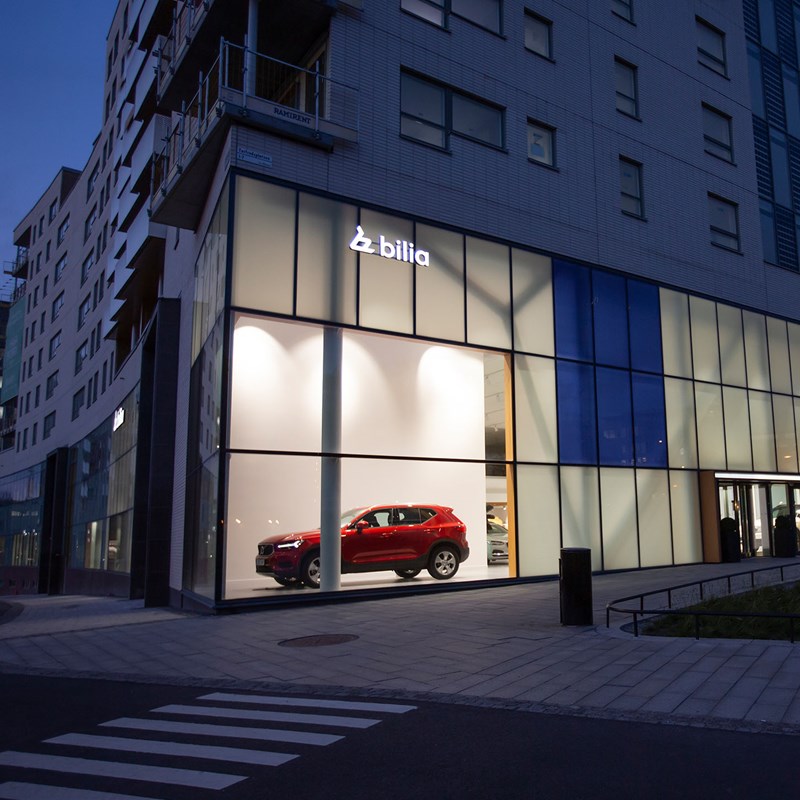 Sustainability
Our culture and core values govern our attitude and the way we interact with our customers and colleagues.
Click here