Bilia as an employer
Our culture is characterised by consideration and pride
Our culture is characterised by consideration and pride in our interface with customers, colleagues and the wider world. At Bilia we are constantly working to develop new service propositions that meet our customers' wishes and requirements. We work in the entire chain from car purchase to service, repairs and wheel storage, so our employees work in a wide range of areas, such as workshop, sales and administration. In total we have around 5,000 employees at around 150 different offices and facilities.
If you grow, we grow.
Whether you want to evolve in your current role, change jobs or take on greater responsibility in the organisation, at Bilia we want to give all our co-workers the chance to do what they love the most. After all, when our co-workers grow, we grow as a company. At Bilia we therefore apply situational leadership, which means treating and coaching each individual employee based on their role and situation.
Differences are an asset
We are convinced that a workplace filled with people who have different knowledge, experiences and backgrounds is positive for the working environment and the company's profitability. Our workplaces feature a wide range of diverse backgrounds, and we speak more than 30 languages.
The industry is dominated by men, but we would like to change that. We are therefore working proactively to recruit more women. Respect is one of our core values: at Bilia, it is important to provide an inclusive workplace where everyone can have their say.
We therefore train our employees and managers in these areas.
Nominated for Employer of the Year
Proud employees
To ensure that the internal strategy is working, annual employee surveys are carried out. The strong results have several times qualified Bilia to the top five in research company "Brilliant's Powered by People Employee Experience Award Top 5", in the category of best employee experience for service organisations.
The nomination provides clear evidence that commitment among Bilia's employees is among the best in class. The foundation is hard work on leadership, employee surveys, and a genuine belief that dedication produces results.
Goals and strategy
Find out how we create value for our customers, our goals and how we plan to grow in the future.
Read more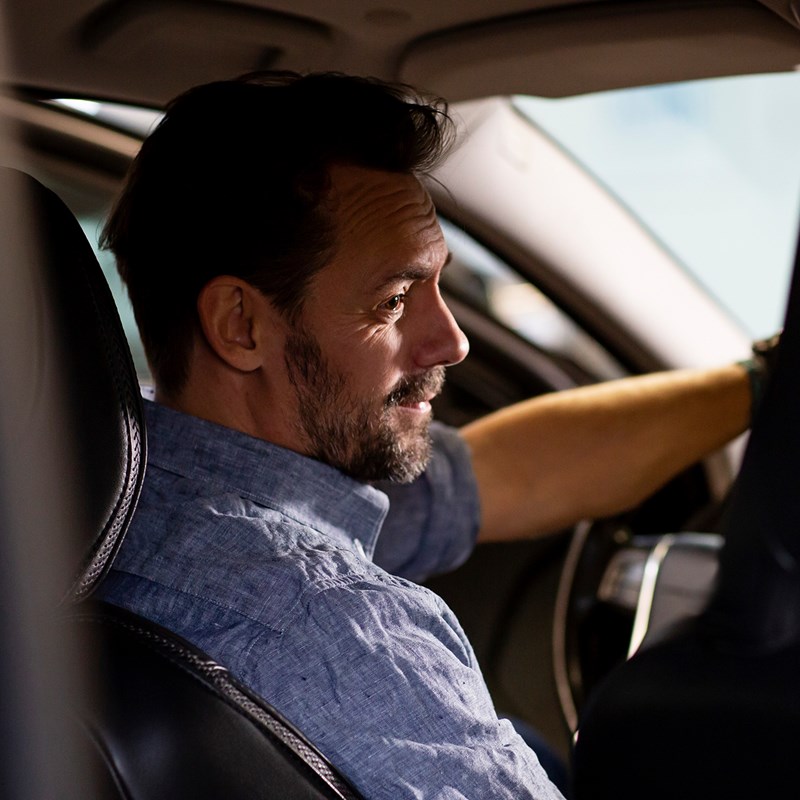 Sustainability
Our culture and core values govern our attitude and the way we interact with our customers and colleagues.
Click here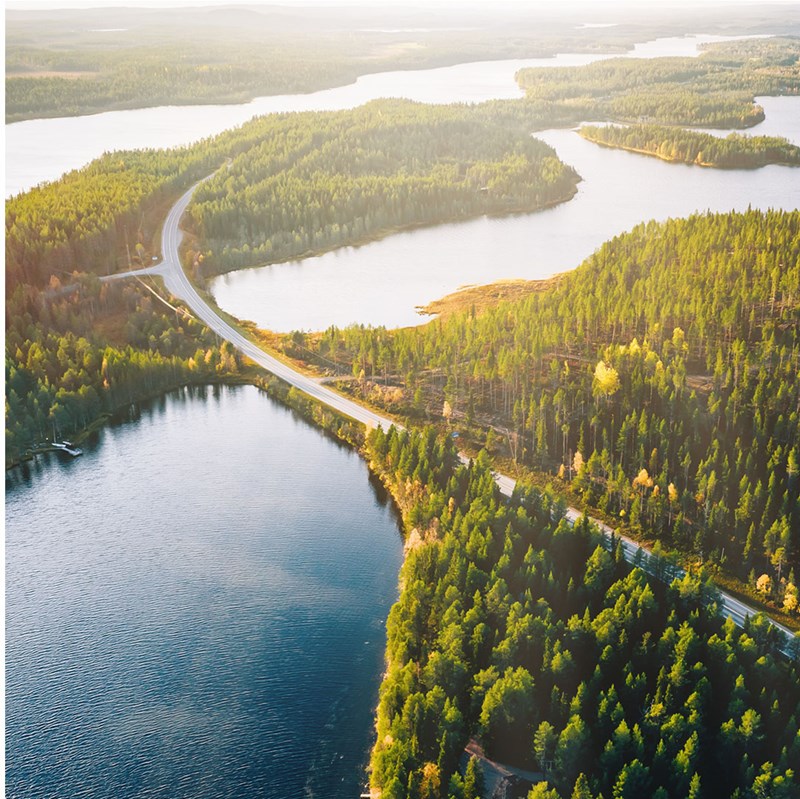 Our offer
Bilia has three business areas, Service, Cars and Fuels. We are located in four markets with 20 strong brands.
Read more