Dividend policy
The goal is for the dividend to amount to at least 50 percent of the profit for the year.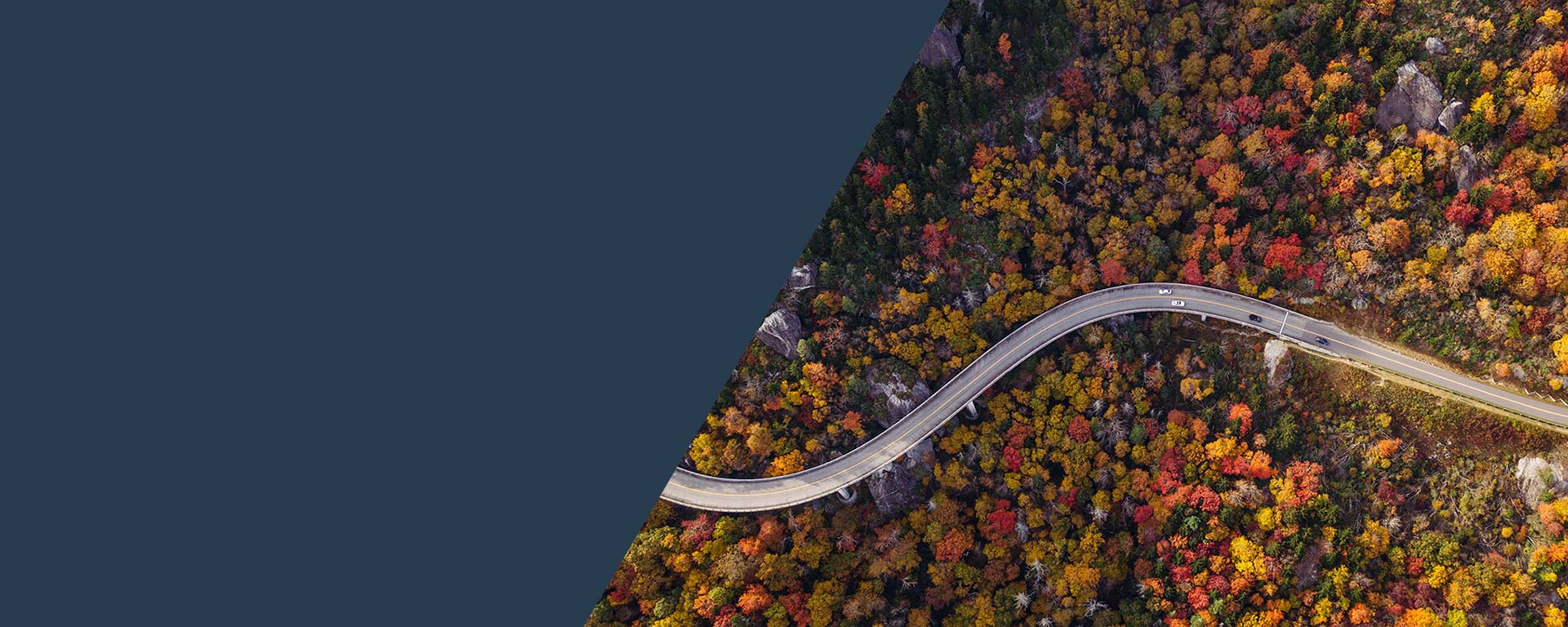 Over a business cycle, Bilia's dividend should provide the shareholders with a competitive dividend yield in comparison with similar listed companies. Good dividend growth is also striven for, and the dividend should amount to at least 50 per cent of the net profit for the year.
Bilia's earning capacity, cash flow, investment needs and overall financial position are also taken into account when determining the size of the dividend. An effort is also made to ensure that Bilia has an optimal capital structure at any given time. 2019's proposed dividend of SEK 5.25 was withdrawn due to COVID-19 rules.
1) Proposed dividend.
2) Calculated after assigned performance shares within the frame of incentive programs, which gives 99,020,299 number of outstanding shares for 2020, 100,230,974 for 2019 and 101,054,370 for 2018. Calculated after full exercise of the warrants, which gives 100,950,952 number of outstanding shares for 2017 and 102,799,952 for 2016.