Dividend policy
The goal is for the dividend to amount to at least 50 percent of the profit for the year.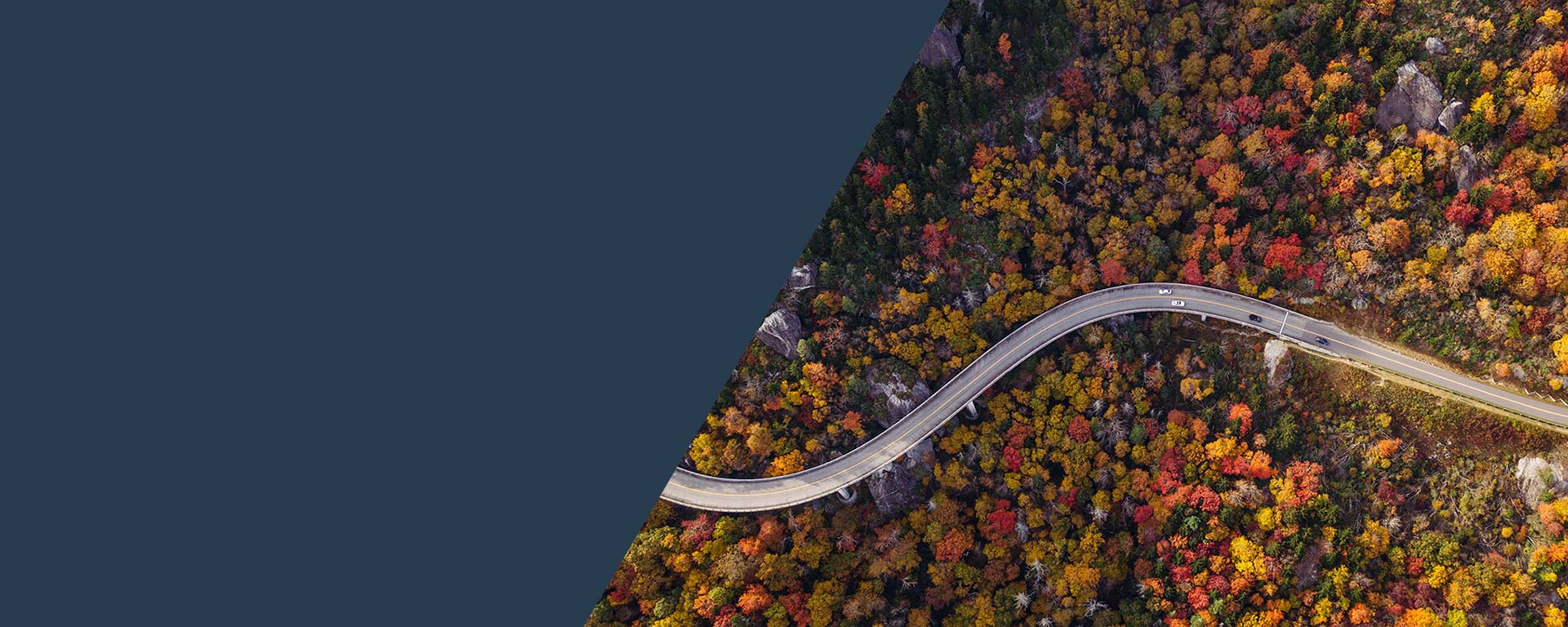 Bilias utdelning ska över en konjunkturcykel ge aktieägarna en konkurrenskraftig direktavkastning i jämförelse med likartade börsnoterade företag. Vidare ska en god utdelningstillväxt eftersträvas och utdelningen ska uppgå till minst 50 procent av årets resultat.

Vid bestämmandet av utdelningens storlek ska även Bilias resultatförmåga, kassaflöde, investeringsbehov och finansiella ställning i övrigt beaktas. Strävan är också att Bilia vid var tid ska ha en optimal kapitalstruktur.
1) ) Calculated after assigned performance shares within the frame of incentive programmes, which gives 95,894,148 number of outstanding shares for 2021, 99,020,299 for 2020, 100,230,974 for 2019 and 101,054,370 for 2018. Calculated after full exercise of the warrants, which gives 100,950,952 number of outstanding shares for 2017.