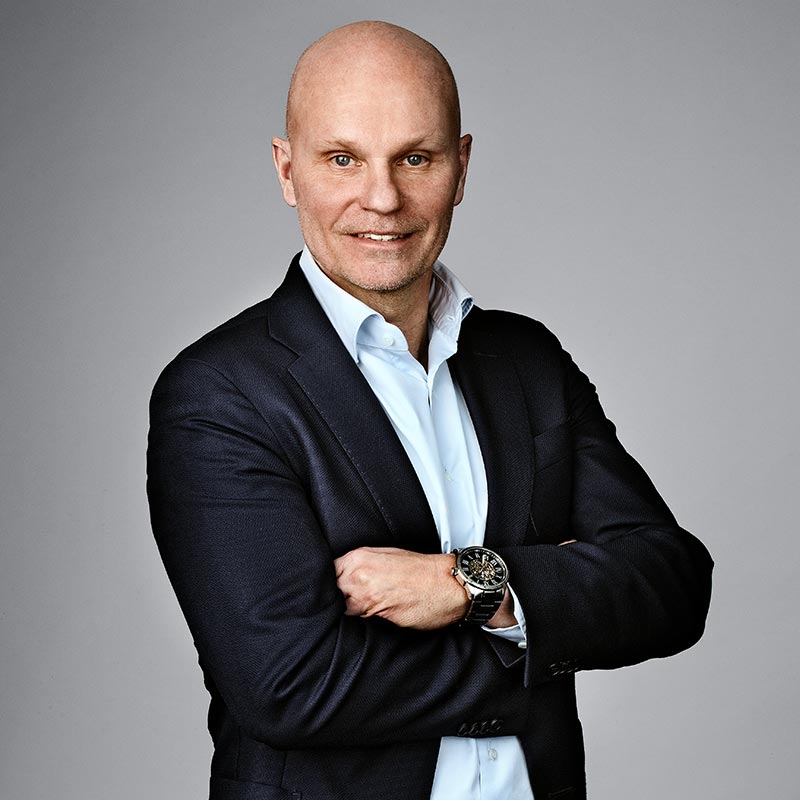 "We reached our highest result ever"
Per Avander, CEO
I am extremely proud and delighted over what we in the Bilia family have achieved together in 2019. We have once again reported record results, over SEK 1 billion. We have seen strong growth in our Service Business and substantially improved results from the sale of used cars. We have continued our strategic focus on used cars and have added new businesses through acquisition.
Read the statement here
Financial goals
Bilia has five overall financial goals that apply over a business cycle: Operational margin, goal 2.5, Return on equity, goal 18.0, Payout ratio, goal over 50, Total growth, goal 5–10%, Ratio of net debt to EBITDA, excluding IFRS 16, goal not over 2.0. During 2019 and 2018 Bilia did not achieve the goal for growth, attributable to the Car Business. The average growth over the past five years was 10 per cent. Goal fulfillment for net debt in relation to EBITDA is measured excluding IFRS 16.
Deliveries of new cars
By brand, %
Employees distribution by country
In %
Turnover by territory
In %
Number of facilities and turnover by country
| | | |
| --- | --- | --- |
| | Number | Share of turnover |
| Sweden | 94 | 60% |
| Norway | 28 | 26% |
| Germany | 7 | 5% |
| Luxembourg | 2 | 4% |
| Belgium | 5 | 5% |
Our latest annual and quaterly reports
Goals and strategy
Find out how we create value for our customers, our goals and how we plan to grow in the future.
Read more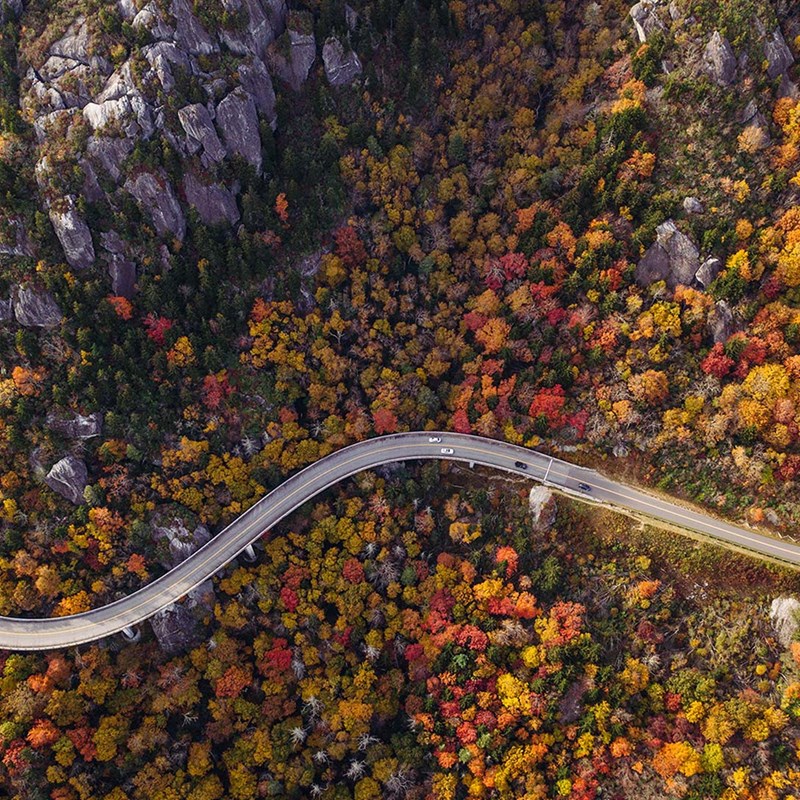 Sustainability
Our culture and core values govern our attitude and the way we interact with our customers and colleagues.
Click here
Our offer
Bilia has three business areas, Service, Cars and Fuels. We are located in five markets with eight strong brands.
Read more