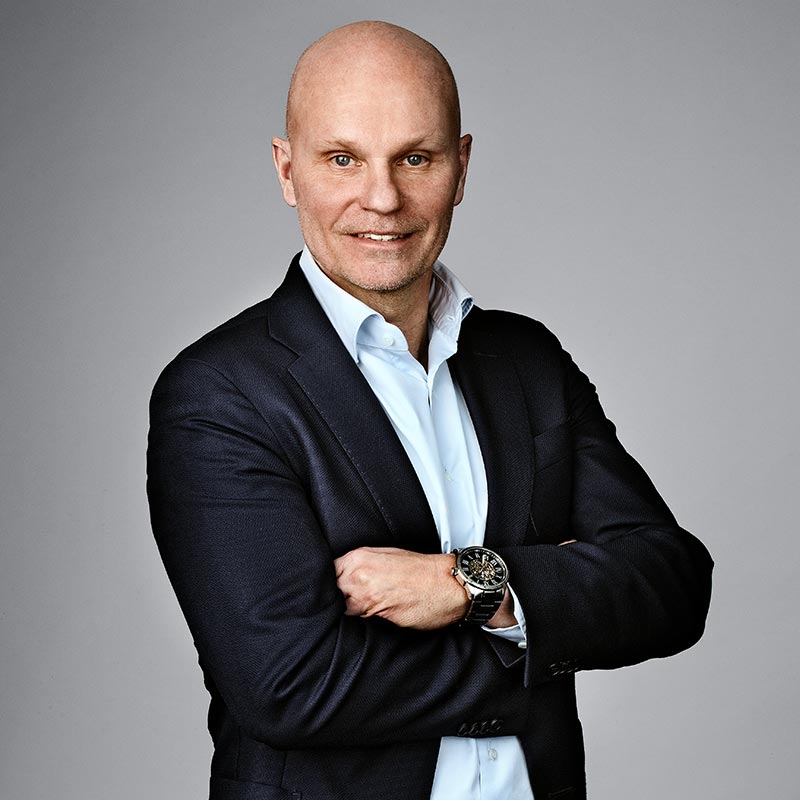 Humility and a long-term approach create possibilities
Per Avander, CEO
To remain successful in a fast-changing world, we need to adapt, renew and challenge ourselves by constantly developing and identifying new opportunities.
Read the statement here
Financial goals 2022
Bilia's financial targets were met 2022, as below: Operational margin 5.9 per cent (target 5.0 per cent) . Payout ratio 50 per cent (target at least 50 per cent of profit per share). Total growth did not meet the target (target over 5.0 per cent). Ratio of net debt to EBITDA, excluding IFRS 16, 0.8 times (target under 2.0). From 2017 to 2022 Bilia's total growth in turnover was 27 per cent, an average annual growth of over 5 per cent. The negative growth in 2022 is mainly explained by divested operations.
Deliveries of new cars
By brand, %
Our latest annual and quaterly reports
Goals and strategy
Find out how we create value for our customers, our goals and how we plan to grow in the future.
Read more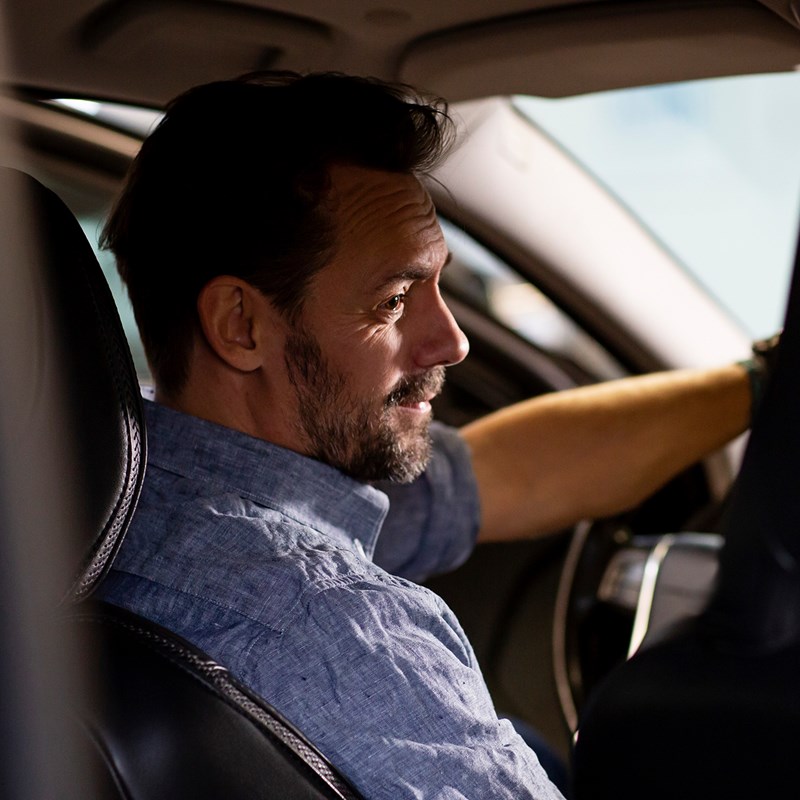 Sustainability
Our culture and core values govern our attitude and the way we interact with our customers and colleagues.
Click here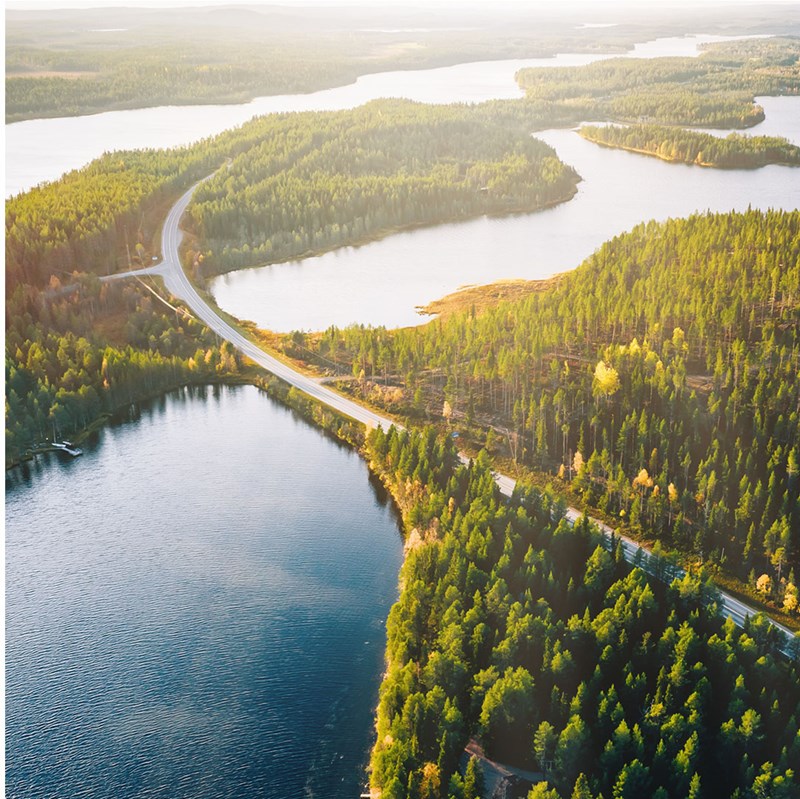 Our offer
Bilia has three business areas, Service, Cars and Fuels. We are located in four markets with 20 strong brands.
Read more